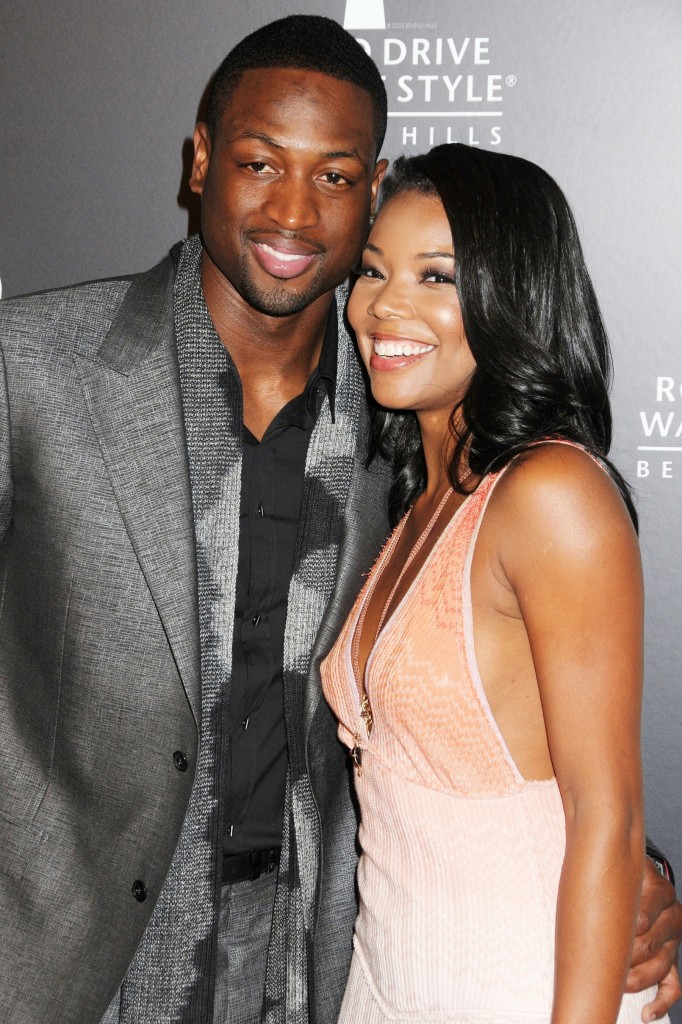 Don't believe the headline? Just watch for yourself below. Oh and word on the street is that the couple, who has had their relationship under quite a bit of scrutiny since getting engaged, also mailed out traditional paper save-the-dates with a heart motif back in May. Smart to have both just in case some folks — i.e. Nana and 'em — aren't feeling the digital correspondence for such an important day.
[vsw id="watch?v=qYGeQy-Jwf8″ source="youtube" width="425″ height="344″ autoplay="no"]
Aren't you diggin' how the Miami Heat basketball star enlisted the help of his sons, Zaire and Zion, as well as nephew, Dahveon, to pop the question? Triple B is…Share your favorite part of the video below. Think this save-the-date is cheesy or just aren't feeling it? Leave a comment to share those sentiments, too!
SIDEBAR: In case you're wondering, Wade's sons apparently call Gabrielle "Nickie" as a nickname for her middle name, Monique.
Check out the couple's holiday card here and read all the behind the scenes dish on NBA star Chris Paul's wedding here.