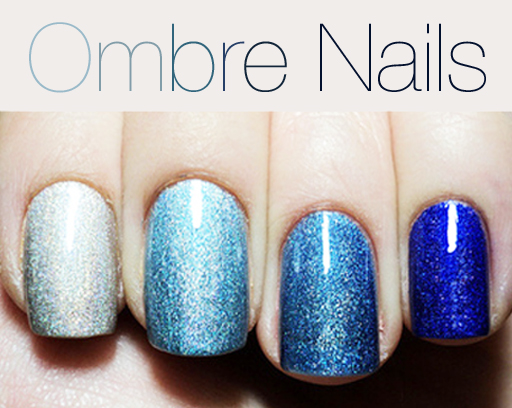 Ombre nails have been on my radar since the spring but I just realized I never mentioned them here on Triple B. There are so many variations of the fun trend, whether you're super conservative or a big risk-taker. I particularly think they're a stylish alternative for brides who don't choose to go the traditional French Cialis manicure route. I've shared a couple of my fave ombre nail designs in this post but there are dozens of variations for the modern bride. You can add 3-D accents, play with any color in the rainbow and shapes/lengths. This look is also doable (and possibly preferred) with gels and Shellacs. If you're in the NYC area, top manicurist Lisa Logan (yeah, the same Lisa that did Beyonce's nails for her big day) who recently opened her chic spot, The Nail Suite by Lisa Logan in Harlem, can definitely achieve these ombre styles and more!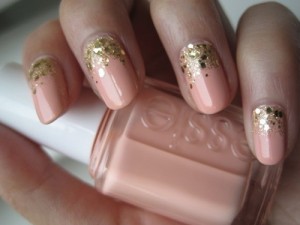 Would you consider rocking ombre nails for your wedding day? 
Top image courtesy of The Beauty Department.
Second image courtesy of The Style Blazer.