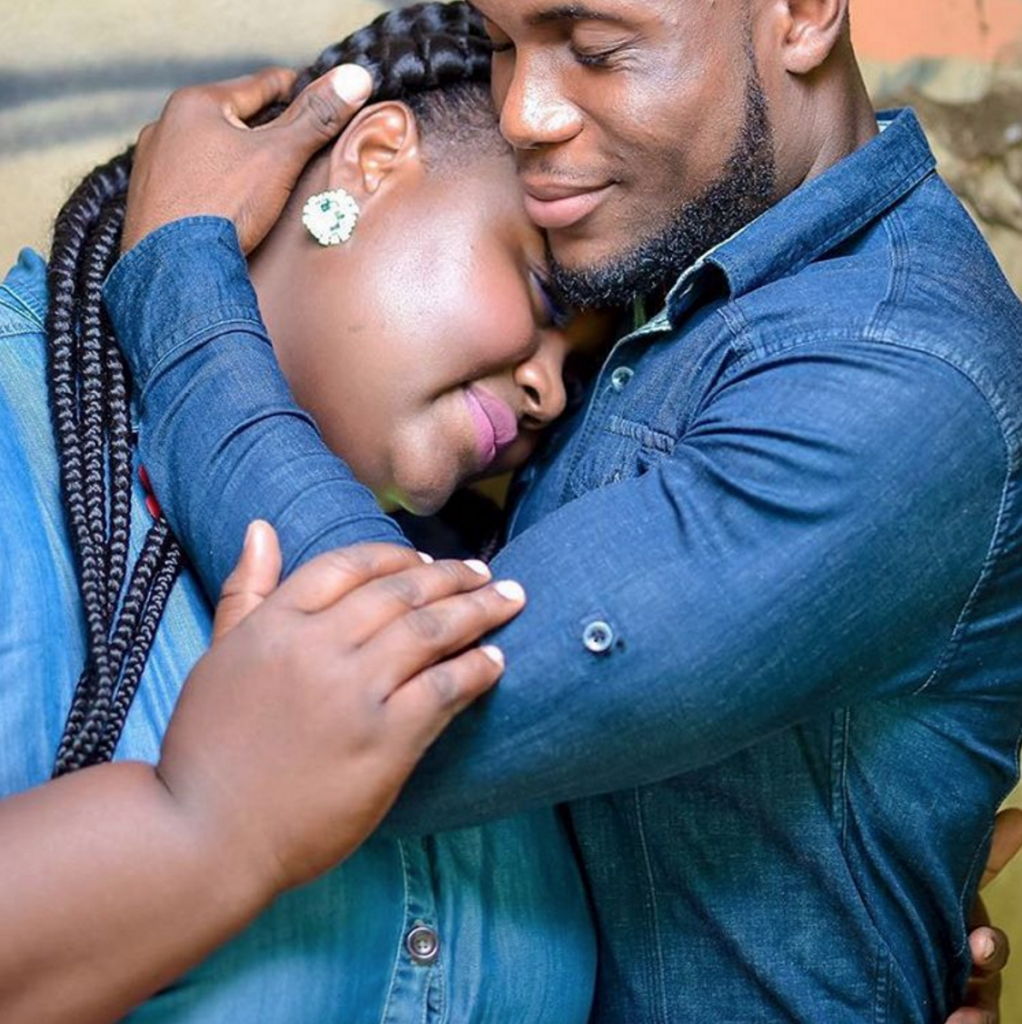 ---
ATTENTION, ATTENTION! BREAKING NEWS!: ALL Black love rocks. That's right. This bears repeating. All Black Love rocks. That means Black love rocks when the bride is plus-size. Yes indeed, it does.
Last week I learned about something very upsetting regarding a bride-to-be from Ghana. Like so many of you have or plan to do, bride Mzznaki Tetteh, shared some of her engagement photos on social media. I first saw one of this bride's pics on fellow bridal blogger Shaffonne of Pretty Pear Bride's Instagram page. I double tapped the pic and kept it moving. The bride, who happens to be a nurse, and her fiancé Kojo Amoah, a construction worker were glowing in their pics. I appreciated the couple's fresh styling choices (I'm a sucker for a bold statement necklace!) and more importantly the obvious chemistry these two have that exudes from each e-session pic.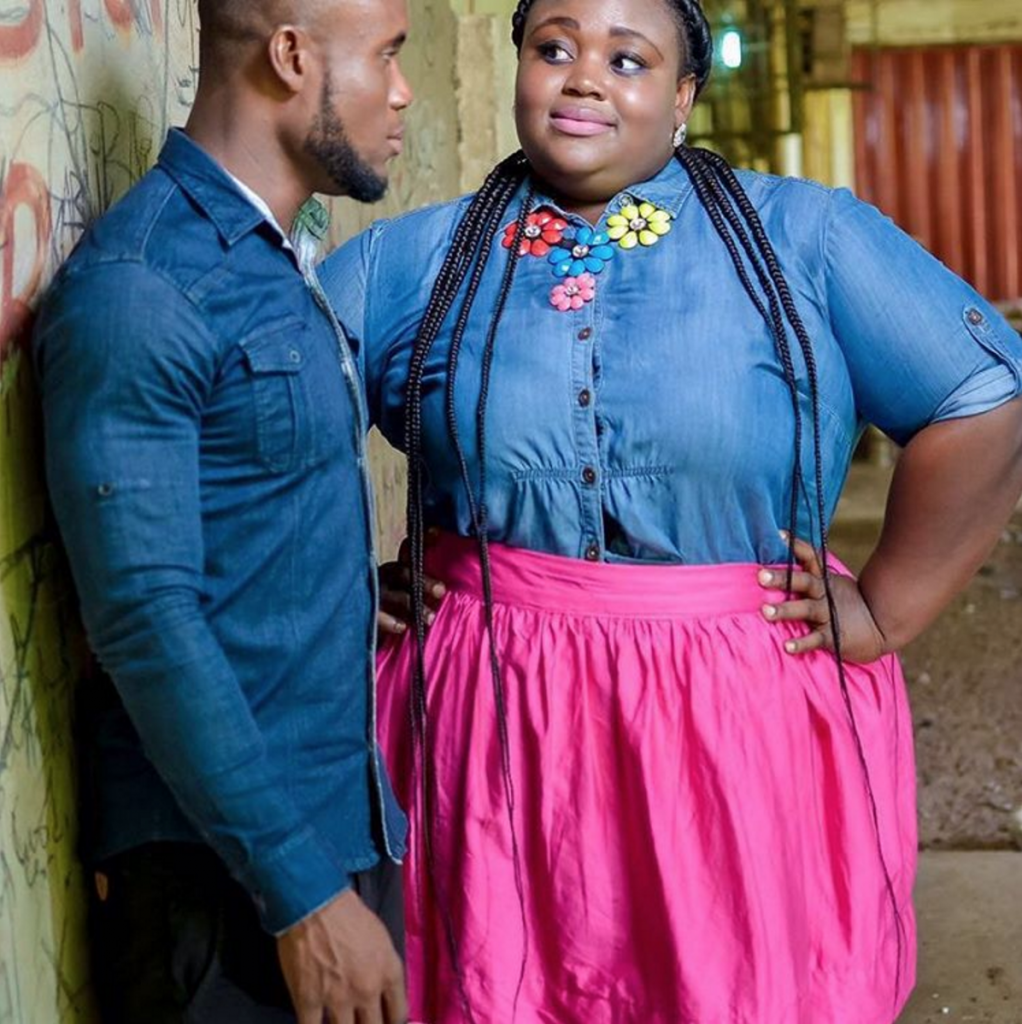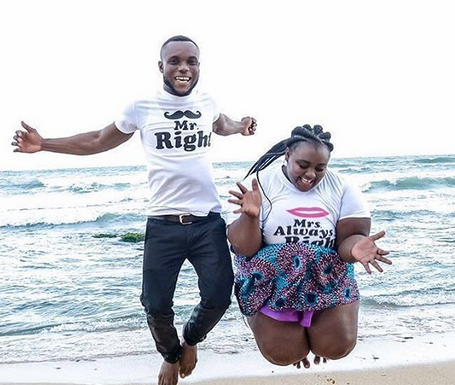 Well, apparently everyone on the World Wide Web did not share my sentiment. I learned via For Harriet that this bride-to-be was receiving nasty comments about her size and weight. Maybe I shouldn't have been so surprised since I've noticed the gravitation toward featuring brides who are a size 8 or smaller on Instgram and Pinterest. I remember how excited I was to share my own engagement session with you all so to learn about Mzznaki being fat-shamed was disappointing.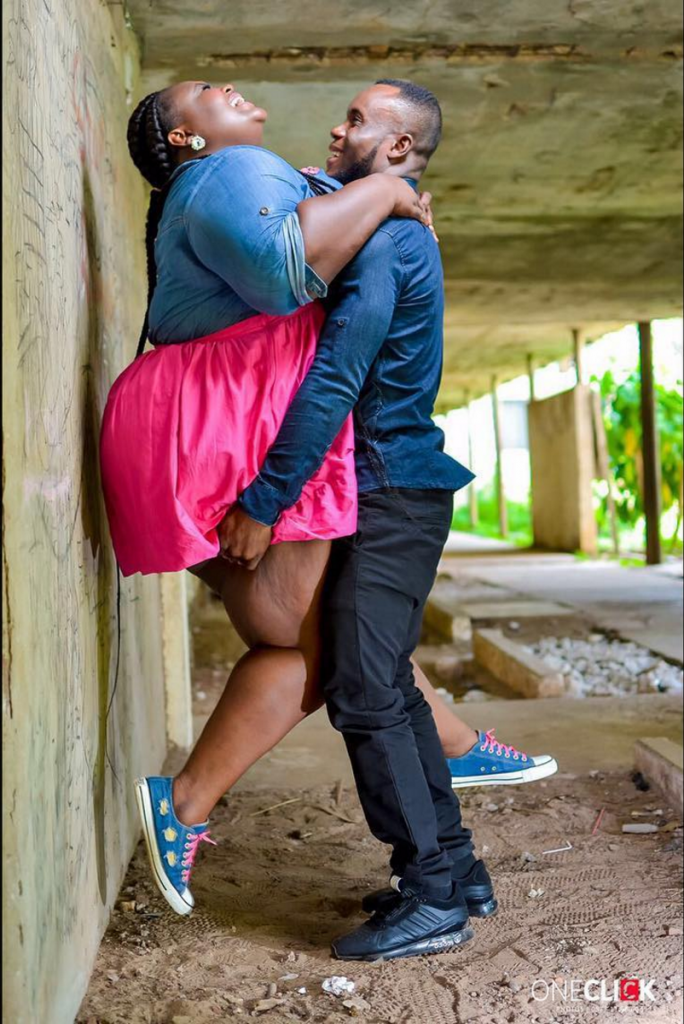 We know better, folks. No one — and that includes self-proclaimed fitness gurus and nutritionists — has a right to fat-shame anyone. And don't bother to bring up health concerns. Mzznaki just might be healthier than the size 2 bride-to-be many are swooning over online. The fact that this woman is seemingly being loved up on by her partner and embarking on a life-changing commitment is what we should all be celebrating. Black women have collectively been put through more than enough. This woman should be celebrating her bridal bliss, not defending it to rude strangers on the Internet.
Mzznaki may never read this post. But I still want to extend a warm Triple B congratulations to her and hubby-to-be, Kojo. May their marriage be healthy, happy and blessed.
Join me in congratulating the beautiful couple in the comments below!