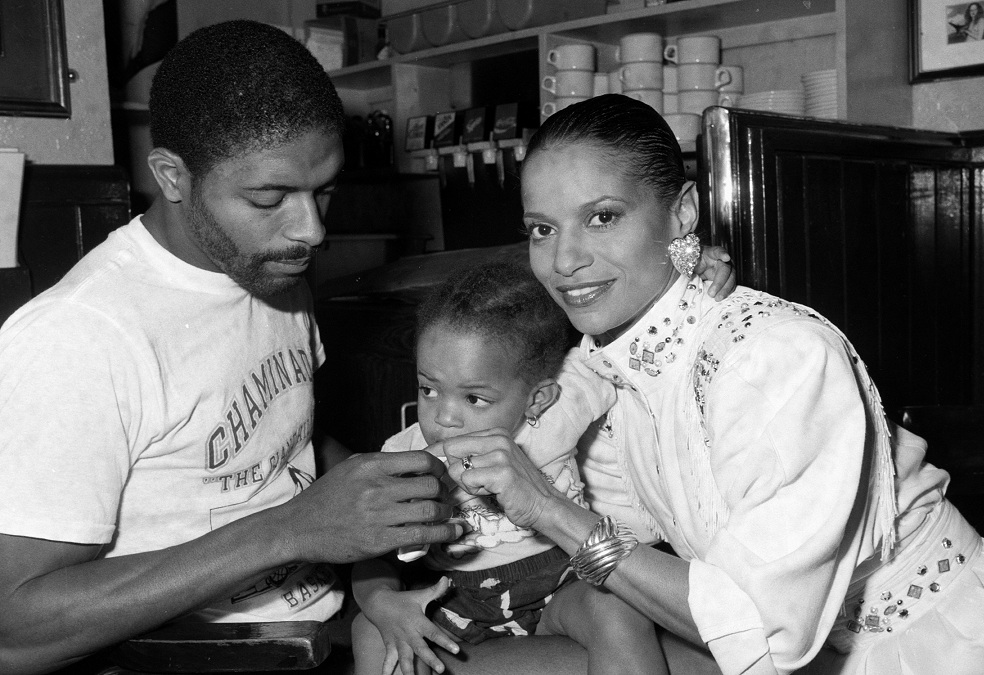 Earlier this week the below video of choreographer/actress/director Debbie Allen and her husband, retired NBA player Norm Nixon, celebrating their 32nd wedding anniversary went viral. The couple have three children, countless professional accolades and a whole lotta love between them. Don't believe me, just watch!
https://www.youtube.com/watch?v=ut3Rz2KHM7c
Aren't Debbie and Norm the cutest? If this video didn't put the slightest smile on your face, loosen up. Check out more inspiring married couples here.