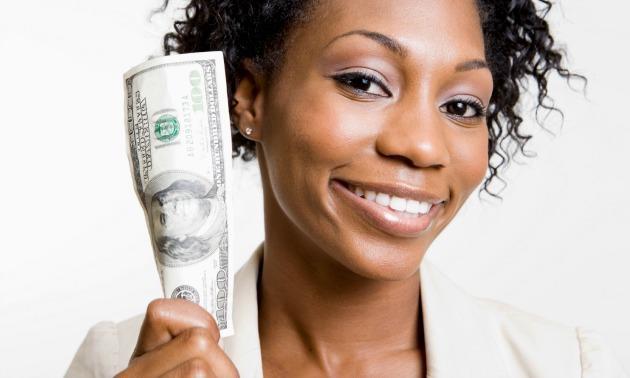 I recently checked in with brides-to-be on Instagram about the things that were most challenging about planning their wedding. One of the number one responses was staying on budget. Here are five financial resources to help any bride learn to better manage her money in the days leading up to "I Do" and well after as well.
Triple B is bigger than weddings. We're serious about providing trusted resources for and by Black brides well beyond their nuptials. because this undoubtedly helps to build stronger families and ultimately stronger communities. The five women you're about to meet are driven, fly, funny, know their ish and perhaps most important: They're not preachy. Each of them are helping me achieve my financial goals and I sincerely think they can help you and your family too. You're welcome!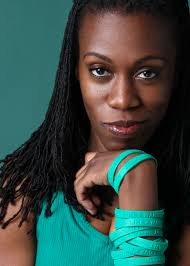 Tiffany Aliche has appeared on several national television shows sharing money tips and tricks; most recently, The Real. Her savvy advice has even been internationally recognized by publications like Forbes. She is also founder of the Live Richer Challenge. I learned of cool savings apps such as Digit via The Budgetnista. (Digit is the truth! I joined less than a year ago and it helped me save more than $2K –and counting– without really trying. This is in addition to traditional saving tools.) Oh and Tiffany is also engaged–CONGRATULATIONS again, girl.

You can follow The Budgetnista on Instagram here.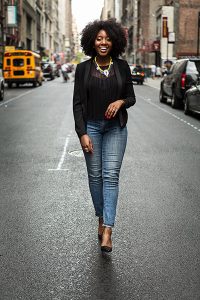 You might recognize this beauty from our styled photo shoot last year. Tonya Rapley's tagline for My Fab Finance is: "We help millennials break the cycle of living paycheck to paycheck so they can do more of what they love." And there you have it. But she doesn't solely help millennials; Rapley's sage advice is helpful to all ages and stages. Oh, Tonya has appeared on the cover (!) of Black Enterprise magazine.

You can follow My Fab Finance on Instagram here.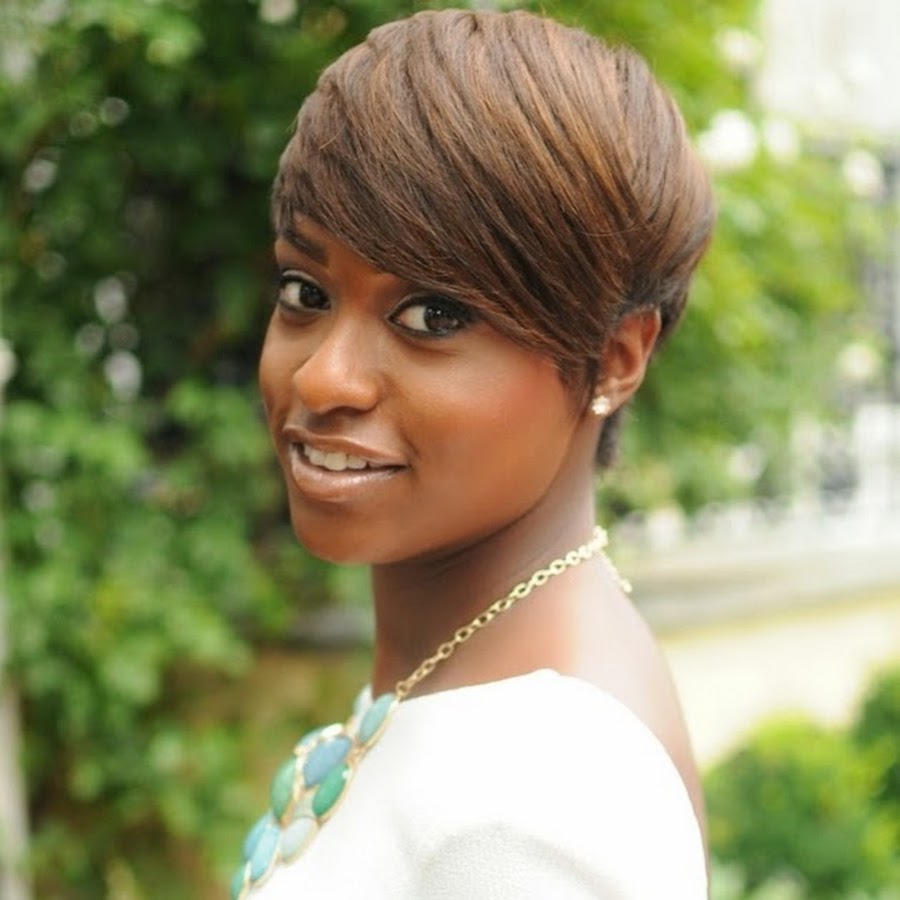 Dominique is no stranger to money management. The Bowie State University alum began working at major brokerage firms like UBS Financial Services and Edelman Financial Services at 21, focusing on clients with $10 million and up in investable assets. But what makes Broadway so refreshing is her informative yet friendly approach, sorta like that super-cool and super-smart friend in your head who warns you not to overbuy at sample sales and can share investing for newbies tips like a pro, well because…she is.
You can follow My Fab Finance on Instagram here.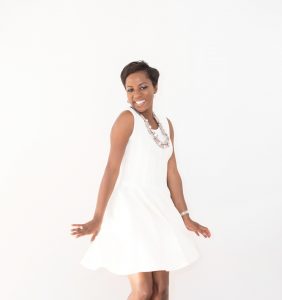 After college, Bola applied some of the money lessons she learned from her parents to save more than $100,000 in less than 4 years. She did this by contributing to her employer sponsored retirement account, keeping expenses low, saving half of her salary (!), and starting her own side gig that earned $40,000 in the first two years. She's a beast. And although she may look barely out of her teen years, she has more than a decade of professional experience in the fields of business consulting and strategy, plus is happily married and the mother of twins which means, you guessed it: She's juggling a whole lot just like you.
You can follow Clever Girl Finance on Instagram here.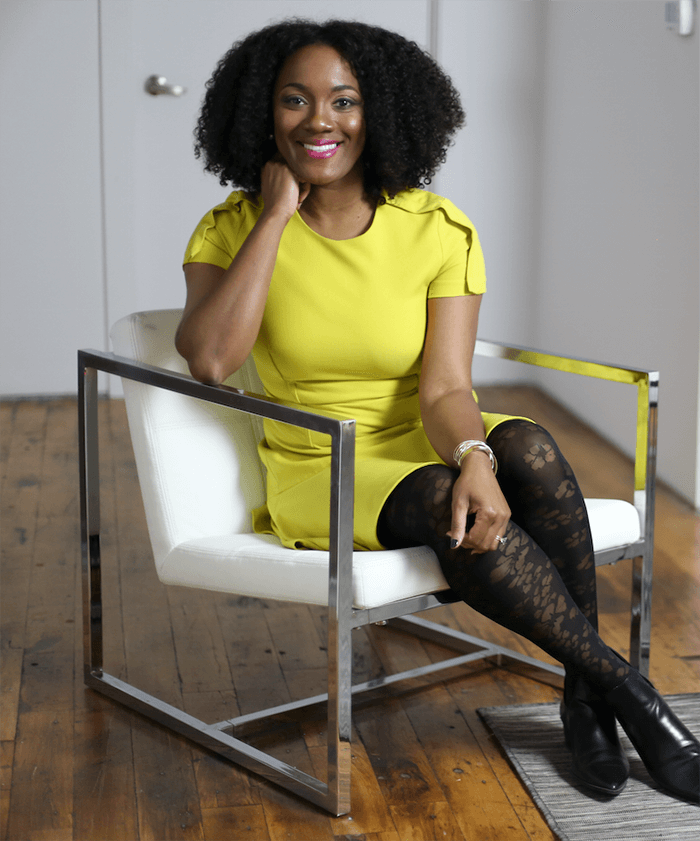 Anyone who can successfully transform a dilapidated schoolbus into a flourishing business as a means to help others with their finances is a force to be reckoned with and Marsha Horton Barnes did just that. Barnes is no stranger to the Triple B family, we've collaborated with The Finance Bar in the past. Her no-nonsense advice on topics ranging from establishing good credit to creating a capsule wardrobe will resonate with you due to her undeniable personal finance knowledge but moreover because as a dedicated wife and mother, Barnes understands there are simply some things in life money cannot buy.
You can follow The Finance Bar on Instagram here.
Who are the trusted money mavens in your life? Share in the comments!
Get more finance tips as a nearlywed or newlywed here and here.