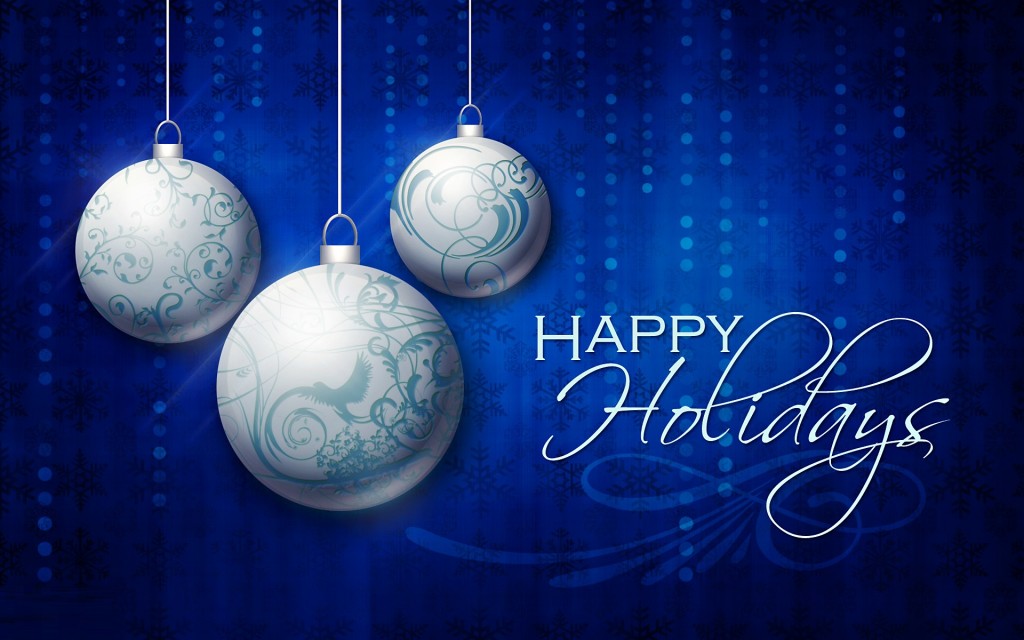 Well guys, this is my last BPOTW post of 2014. What a ride this year has been! I've had ups, downs and a whole lotta growth (personally and professionally). I've had the chance to try out awesome services, test products designed specifically for our skin and hair, and even traveled to exotic locales all in the name of Triple B. (I'm saving the real mushy, reflective post for next year — haha.) Hopefully my picks have enlightened you in some positive way. Wait until you see how BPOTW expands in 2015!
I truly hope by now those of you who do shopping this time of year are finished. The Triple B Editor's Picks Gift Guide should have made the process slightly less stressful. That was the goal anyway. Not done yet? Chile, wait until Friday. December 26th (referred to as Boxing Day in many parts of the world) is notorious for epic sales. Anything you don't have now will definitely be marked down in 48 hours and the recipient will be just fine. Even your six-year old who has been begging for [insert popular toy here]. Trust me.
I'm off to begin prepping my Feast of the Seven Fishes (The Royall Remix) and kinda excited that the hubby and I have started to create our own little traditions that are special to us. Regardless of what your religious affiliation is, I plead that you take some time in the next week or so not to just acquire more things but to appreciate what you already have and experience fun times with loved ones that will create more memories. There won't be a post tomorrow and Cousin Mars is scheduled to return on Friday so I'll "see" you good people on Monday, December 29th.
HAPPY HOLIDAYS FROM MY FAMILY TO YOURS!