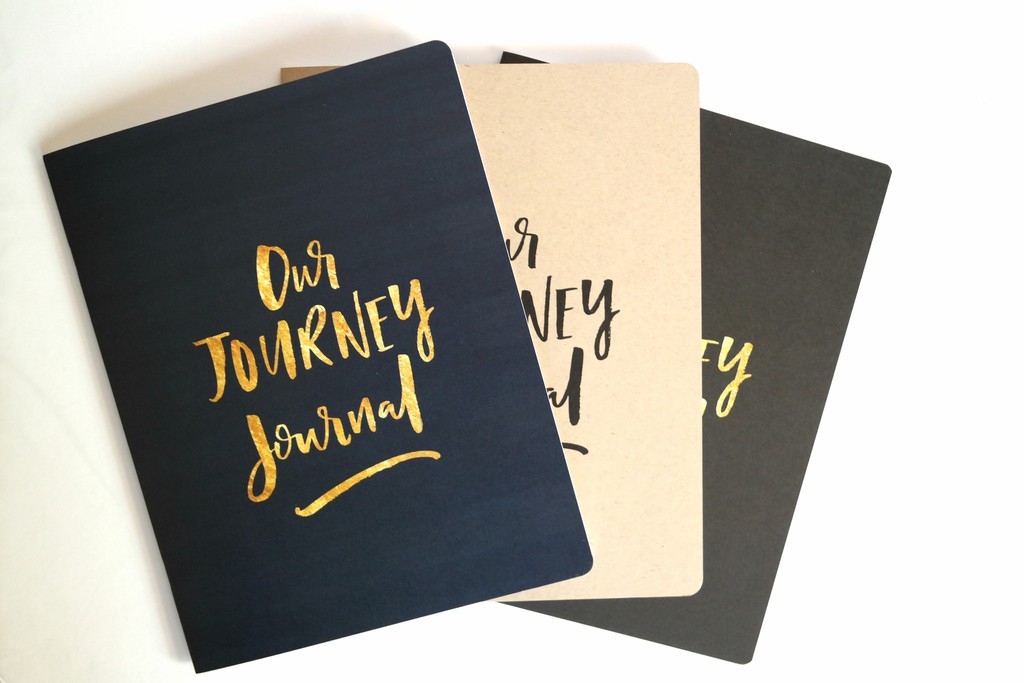 I discovered Our Journey Journal from Aisle Always Love on Instagram and thought it was a novel gift idea. (I'm a sucker for a cute journal.) I put it in save and said, I'll order one for the hubby and me later. "Later" never came. But recently while visiting my mom, I had the opportunity to read my deceased father's very last journal before he passed. To say it was numbing is an understatement.
I read about some of the thoughts, feelings, ups and downs my dad experienced during a crucial time in his life. I laughed, I cried, I reflected and then laughed and cried some more. My brother and I now treasure it immensely (Thank goodness our mother saved it!) and it holds priceless value to our family. My brother has even shown things in the journal to his daughters/my nieces who have never met their paternal grandfather. However this journal allows them to feel like they know more about him even though he's no longer physically with us. My point of sharing this very personal tidbit with you? Journals are proven therapeutic tools for those who write in them regularly, but they can also become invaluable to those close to the owner(s). This increased my desire to pick up a Journey Journal for myself and my husband.
But what really sealed the deal was when I learned that until March 31, 2016, 50% of proceeds from journal sales will be donated to Flint Water Crisis victims. How awesome is that? Even if you aren't in a committed relationship, this journal would make a special bridal shower or engagement party gift for any beloved couple. And at $18.50, it is also affordable.
Remember, Triple B is bigger than weddings. Check out last week's Pick of the Week here.