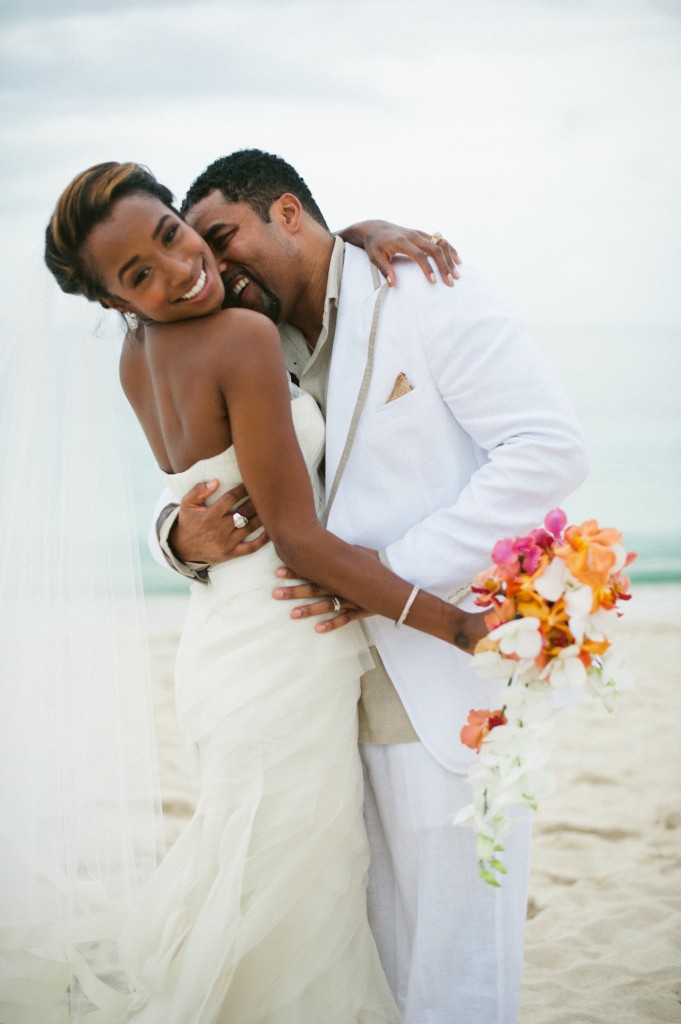 Howdy! It might seem hard to believe but we have not abandoned Tie the Knot Tuesday. There's been a bunch of housekeeping and technical matters taking place behind the scenes here at Black Bridal Bliss and very soon you'll understand the need for this hiatus. In the meantime, we've rounded up our top ten aww-inducing Tie the Knot Tuesday images for a fun trip down memory lane. Remember, #BlackLoveMatters and images are far more powerful than we realize. Enjoy!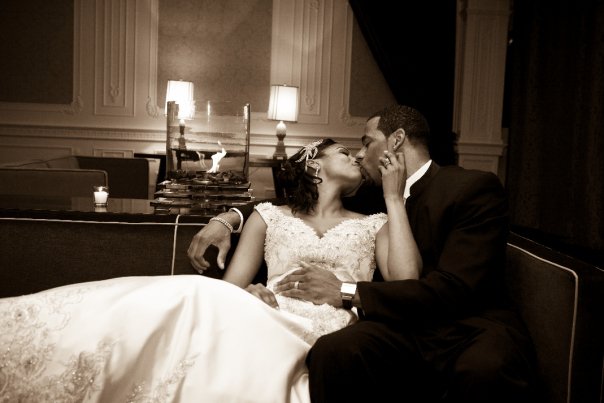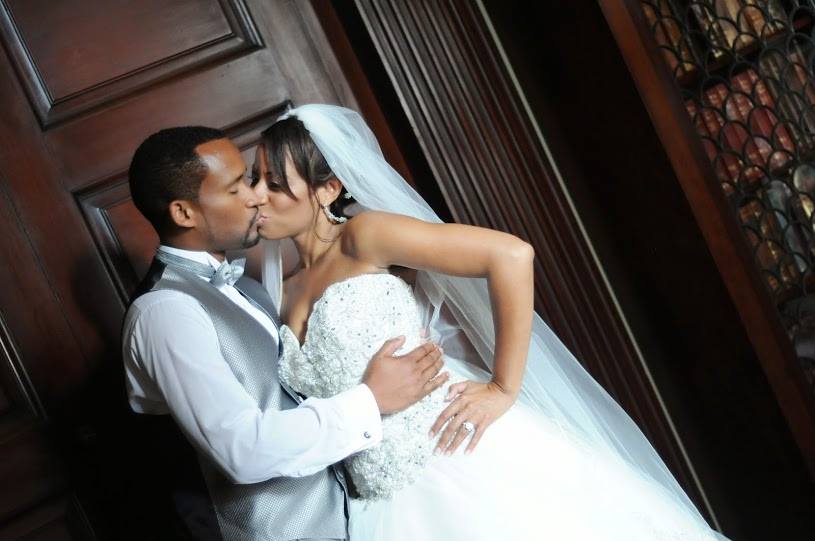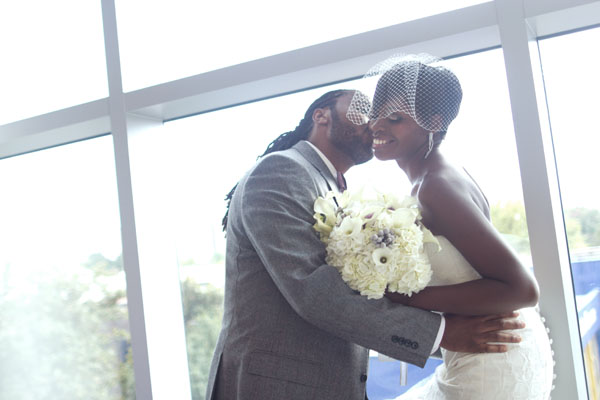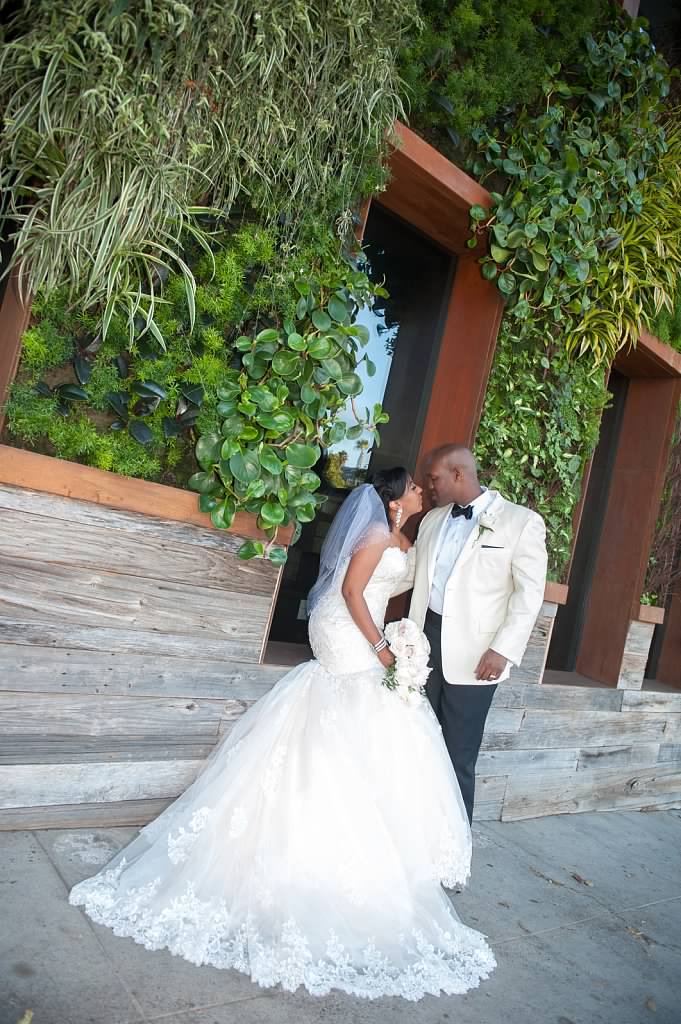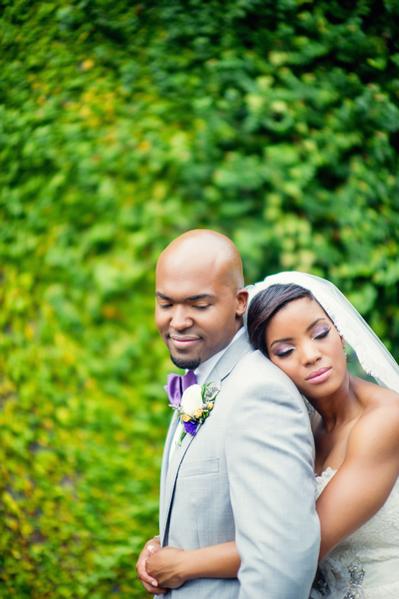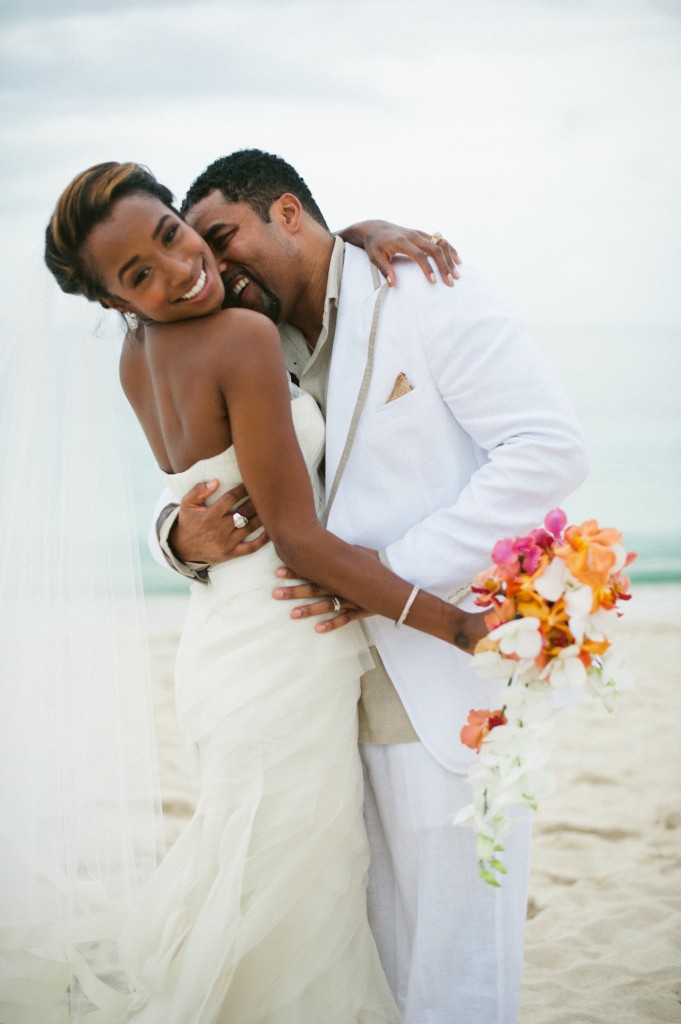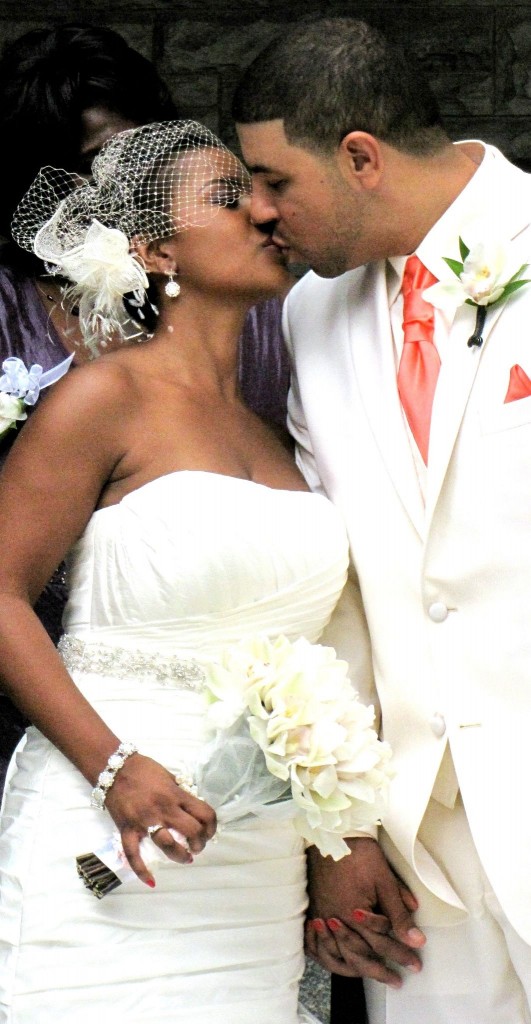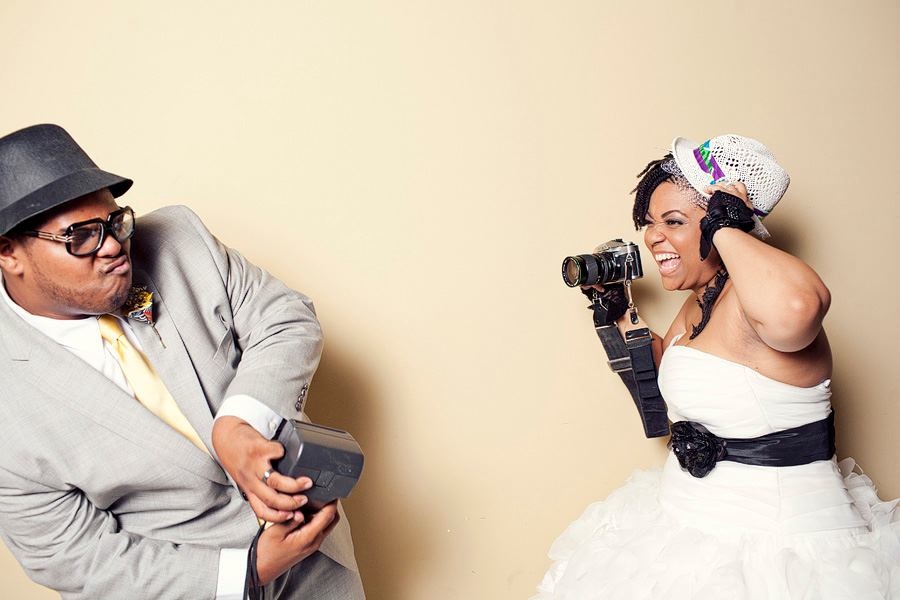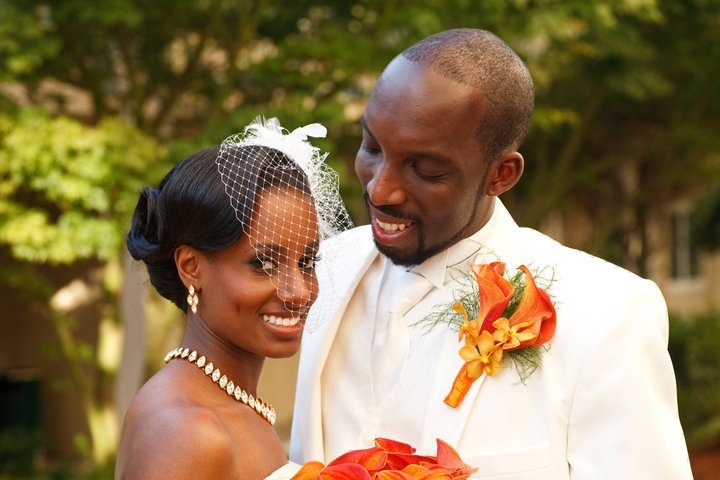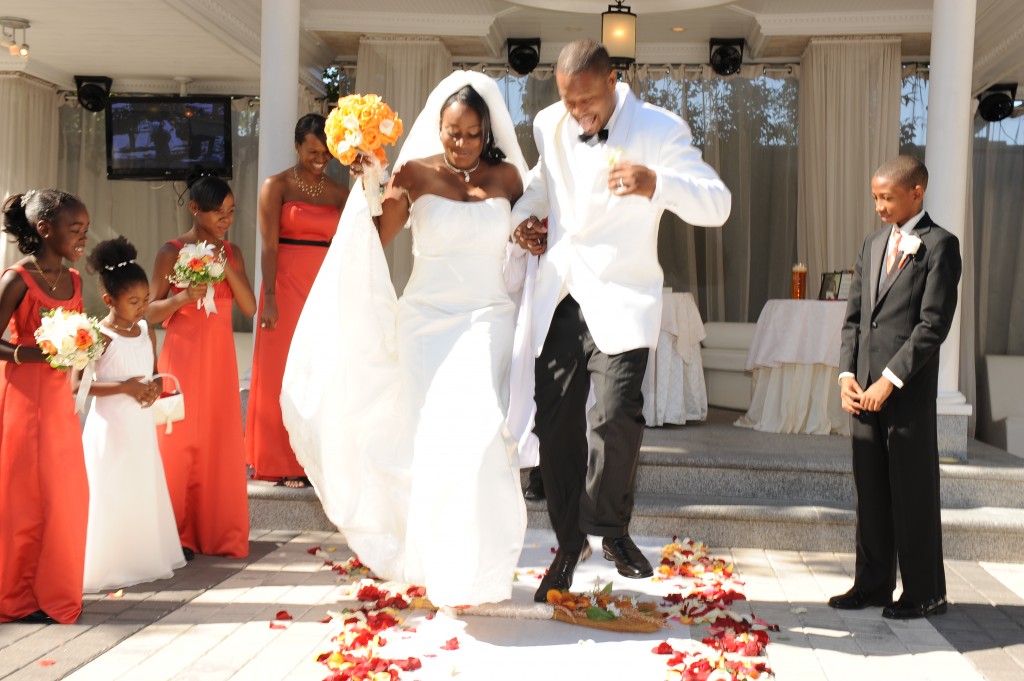 Share your fave memories from these weddings or others that we've featured in the comments below.
Check out more Tie the Knot Tuesday weddings here!

*Click these links to view all featured weddings, including photography credits.