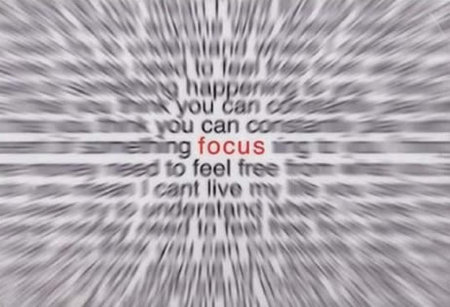 Consumer marketing in the wedding industry is genius. Companies in every area of the biz — from fashion and beauty to food and beverage to travel — find ways to manipulate couples into thinking they need certain items in order to have a beautiful wedding. We're led to believe that the "perfect wedding" will led to the "perfect marriage". The truth is neither exists. This might seem odd to read on a bridal blog but then again Triple B isn't your average bridal blog. With the popularity of Pinterest, Instagram, wedding reality television shows, etc. it is easy to lose track of your original vision before saying I Do. Admittedly, I fell victim to a few of the traps (Hey, I'm human!) but thankfully Mr. TK and I have managed to stay truthful to who we are while planning our nuptials. Here's a fun cheat sheet with examples of what we did that might help you while planning your big day:
Mr. TK and I nixed luxury vehicles for our wedding. We and most of our bridal party will be walking, carpooling or using hotel shuttles to get to the venue. Our entourage is all scheduled to stay within a few blocks from our venue (the ceremony and reception are in the same building) so renting a fleet of stretch limousines, a Rolls Royce or a Bentley just wasn't practical for us. Plus, this method is more green.
The flowers for my wedding are minimal. I'm planning to have a bouquet as will my bridal party and the dudes will have boutonnieres but that's it. Oh and I did order corsages for my mom and Mr. TK's mom. Fresh flowers are lovely and although we've been brainwashed to believe they are essential to a wedding I knew my faves (peonies and orchids) were out of my budget even with resources like these. And, I personally don't like fake flowers. Candles to the rescue!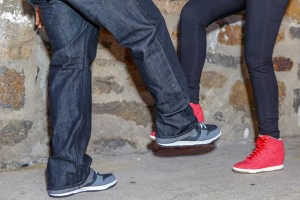 When Mr. TK and I had our final tasting, we ate off of sleek china (I'm a sucker for a square plate) and modern silverware. We later learned there was a step-up fee for those items. My beau and I looked at each other and immediately agreed that we wanted to go with the standard round plates and generic cutlery. This sage advice from Sheona Little via Marriage Matters helped me feel good about our frugal decision, "Women should remember that less is more. People usually don't remember the flower arrangements, or the plate they ate off of. People will remember if you and your spouse looked happy. They will remember seeing family and friends. They will remember how you interacted with your new husband. True friends and family just want to see you in love and happy."
The above are just a few but there's definitely more. (I have to save some stuff for the book. 2014, I'm claiming it!) To be fair, there were a couple items I was willing to splurge on like chiavari chairs. And as a bridal blogger and magazine editor, I admittedly get a lot of things for free and/or discounted. These perks certainly play a significant role in the type of wedding Mr. TK and I will ultimately have. However, balance is key to successful wedding planning for any couple. Finding ways to incorporate the people, places and things that are unique to your relationship will more than make up for those wedding-related goods or services you cut. Here's to staying focused!
Tell me, how are you staying true to who you are while planning your wedding?
[Image by Lash to Lens]