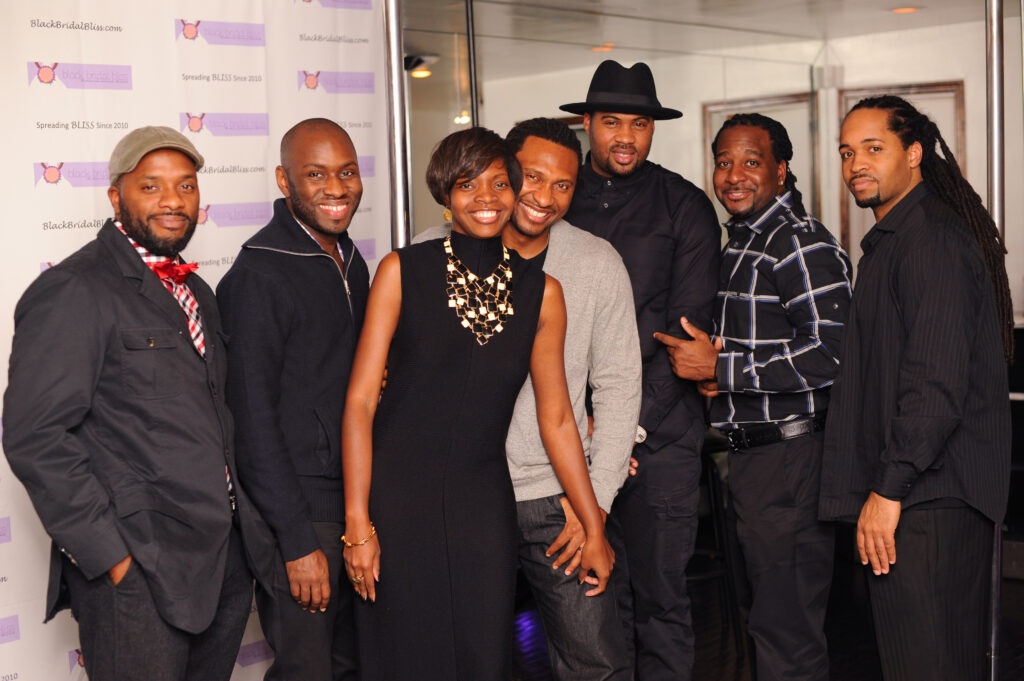 By now you've read the recap of Cupcakes, Cocktails and Conversation from the point of view of Cousin Mars. In short I agree with his recollections. (You can relax now, Mars.) However here are a few highlights he missed; plus I've got more pics!
Sure Triple B is a comprehensive bridal site but weddings last a day. (Don't fret planning brides, there are Triple B wedding planning events in the works for 2014 too!) However, the stuff that takes place before and after the wedding day, those colorful nuances of romantic relationships are what's covered in Cupcakes, Cocktails & Conversations. Cousin Mars kept the topics diverse so everything from engagement ring costs to fatherhood anxiety to sex on the first date to maintaining platonic friendships of the opposite sex after marriage were covered. And then some. It all went down at the uber-sexy La Femme Suite which happens to be an awesome location for bachelorette shindigs, ladies.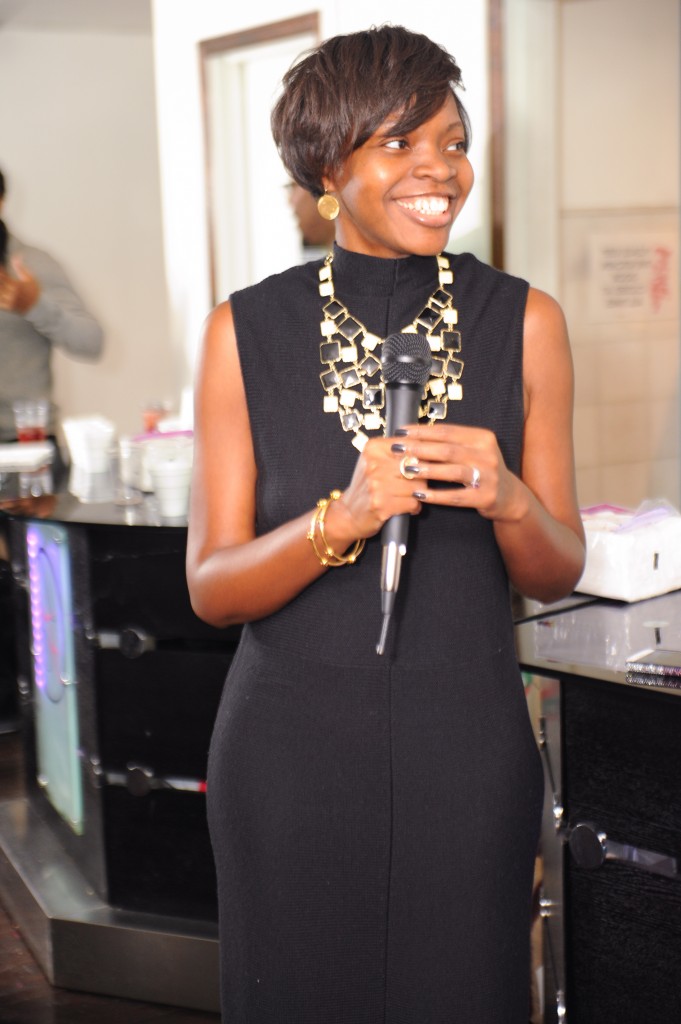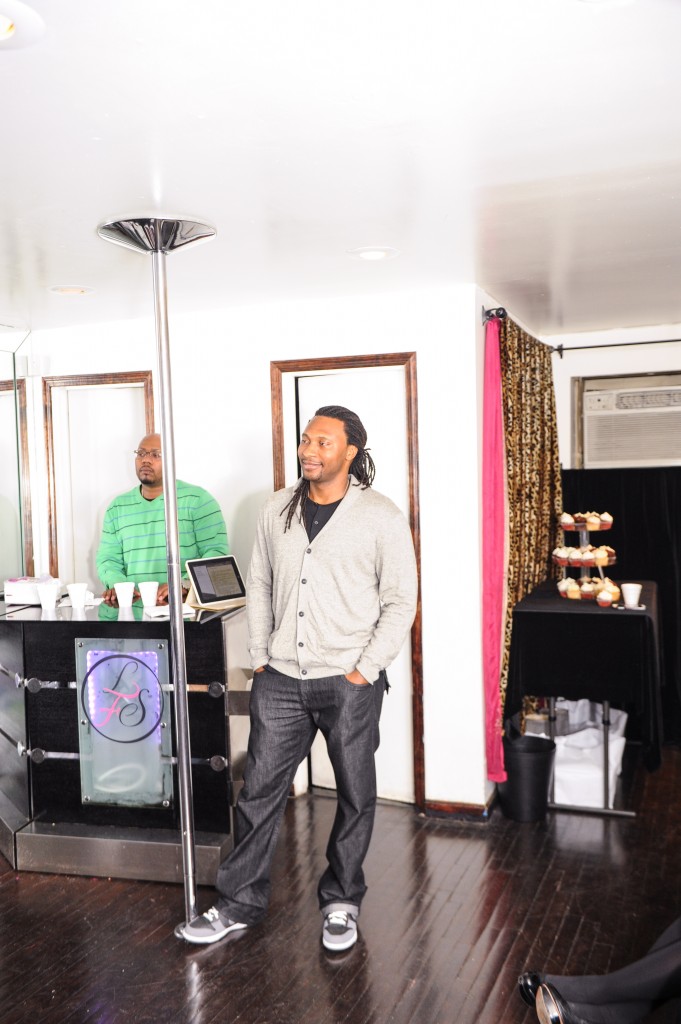 The panelists — who range in age from 34 to 37 — and are married, single and unmarried but in an exclusive relationship were all candid in their responses. Occasionally the panelists disagreed with each other and/or the guests which led to lively (but always respectful) conversation. What fun would Cupcakes, Cocktails and Conversation be if everyone always agreed with one another?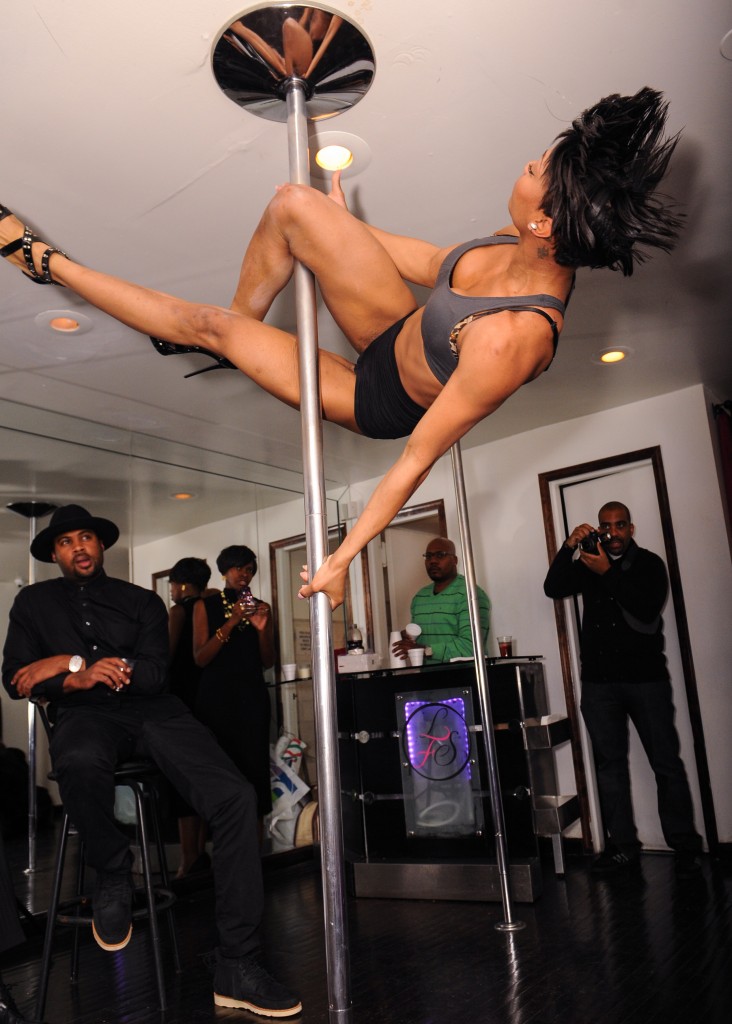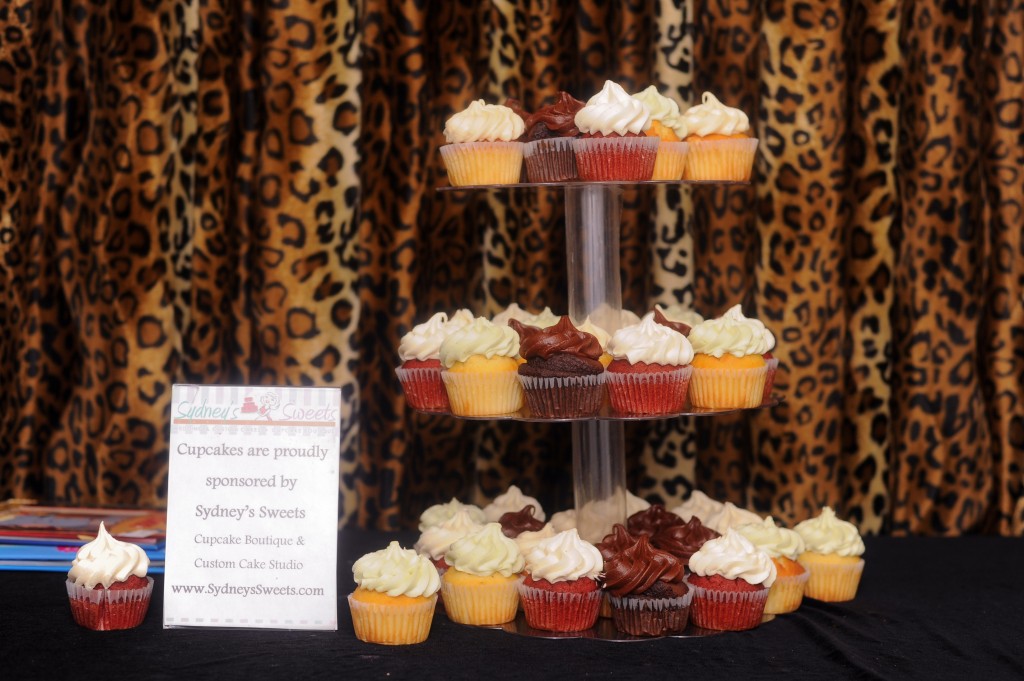 In addition to media vet Anslem Samuel Rocque joining the panel, Paula Renfroe and Taiia Smart Young, editor in chief and managing editor of JUICY Magazine respectively came out, as well as, Charreah Jackson, relationships editor for ESSENCE magazine. Oh and celebrity manicurist Lisa Logan was in attendance as well. Plus, three awesome raffle prizes were gifted including FREE pole dancing lessons! And the pole dancing "performance" that took place left both the male and female guests in total awe.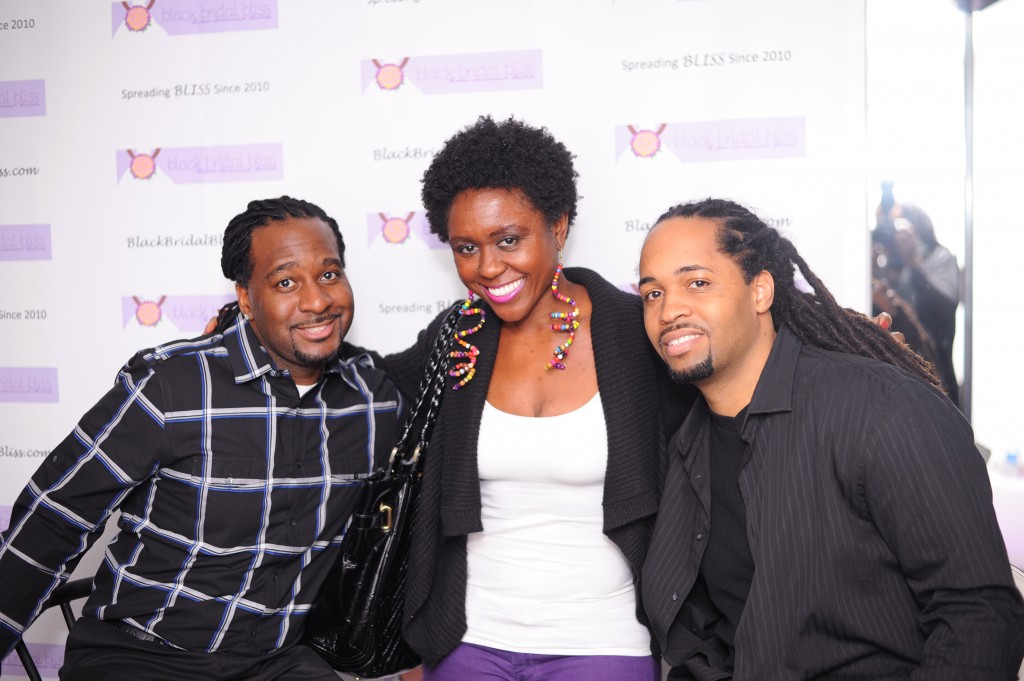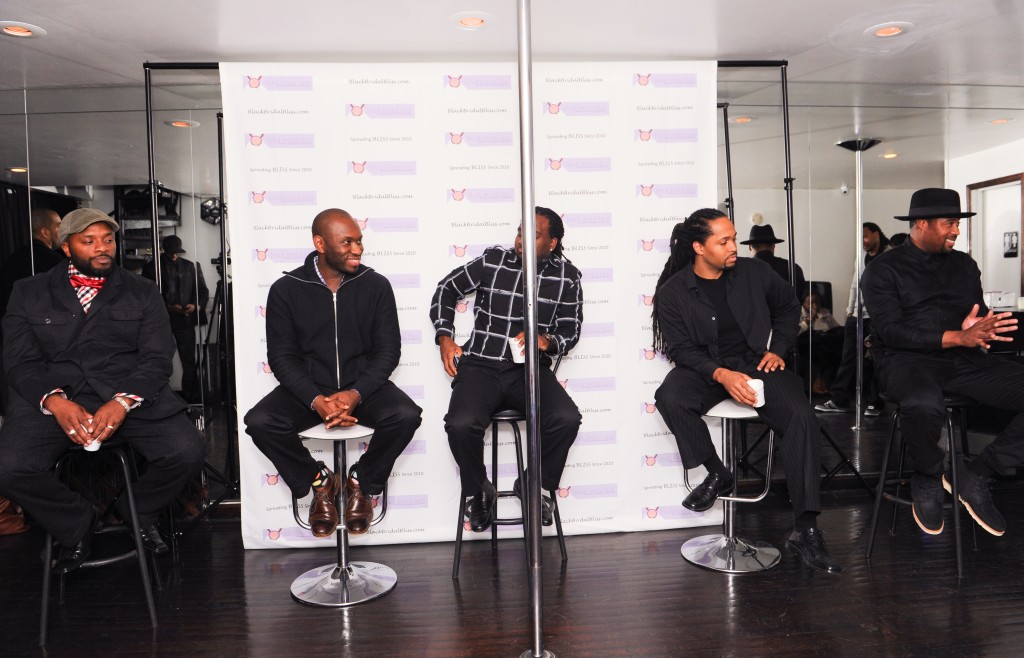 Ladies, have you ever wanted to be a fly on the wall in a barbershop or men's locker room? (Tell the truth.) Well attending a Cupcakes, Cocktails and Conversation event comes pretty close. By the end of the evening, the men, all of whom were pretty shy about participating initially, were asking when the next Cupcakes, Conversations & Cocktail event is taking place. Not to mention there was lots of networking and reconnecting with good friends. Good stuff!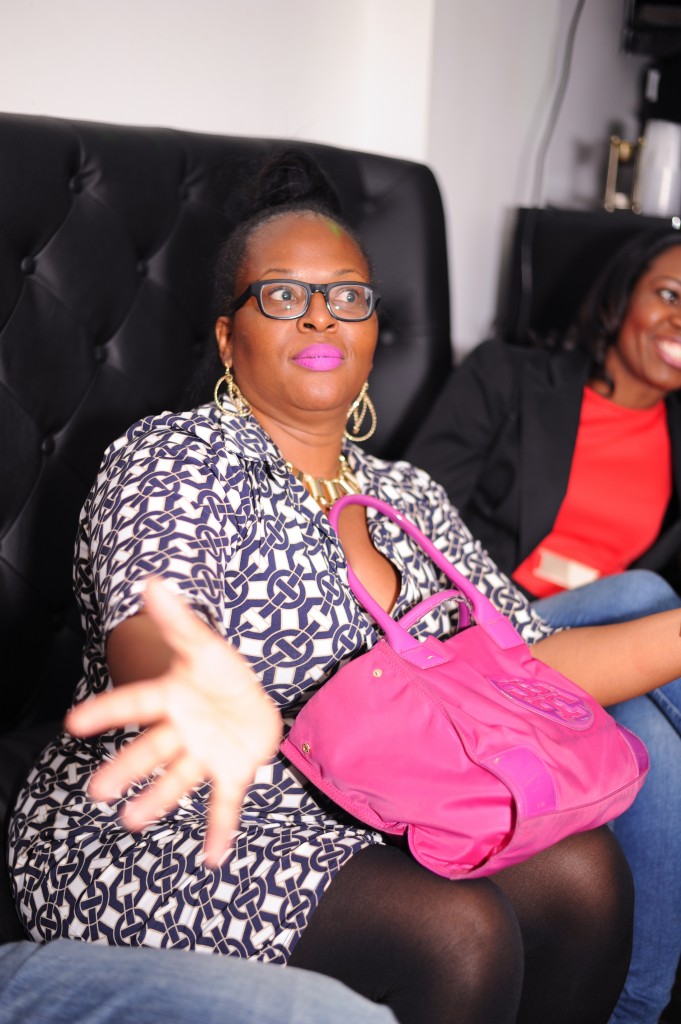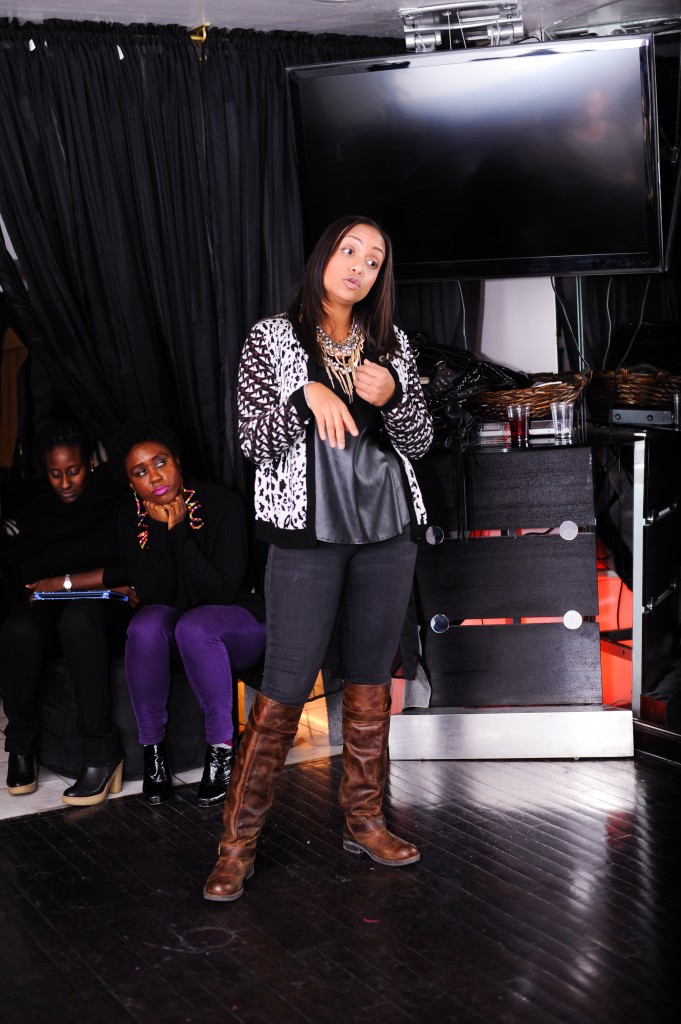 In short: The collaboration of Triple B with the uber-sexy Le Femme Suite venue, tasty cupcakes from Sydney's Sweets (the red velvet were my fave) and fruity cocktails concocted with Svedka vodka equals a dang good time. Be sure to visit Triple B and Cousin Mars on Instagram for even more behind the scenes pics from Cupcakes, Cocktails and Conversation. Washington, D.C., here we come!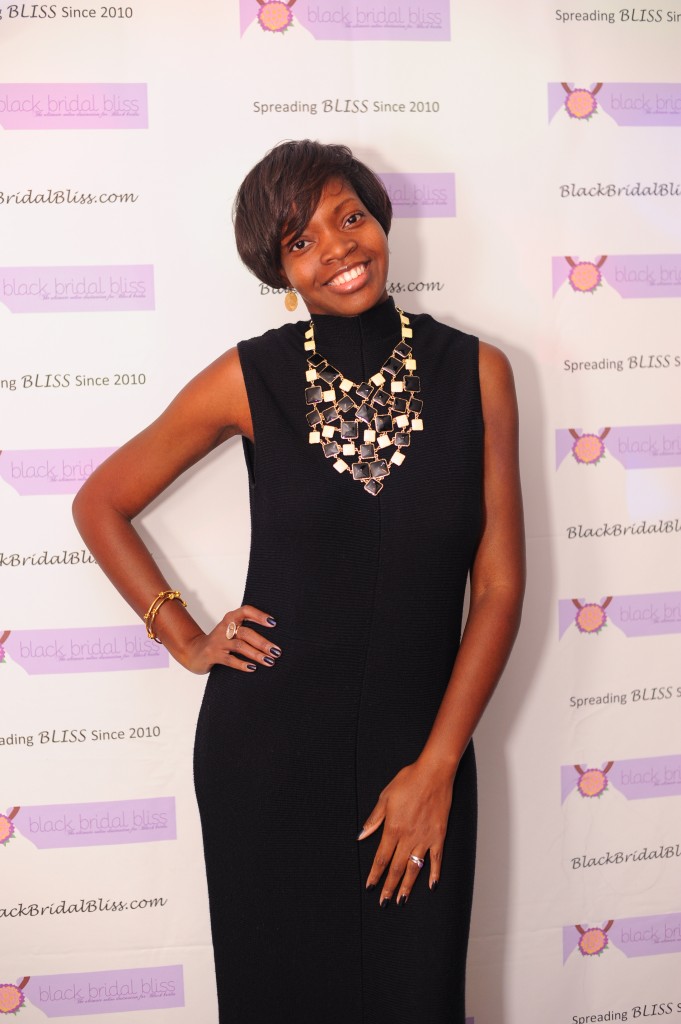 Don't forget to share in the comments what other cities you would like to see Cupcakes, Cocktails & Conversation visit in 2014!
[Images by Kesha Lambert. View more pics from this fun night here.]