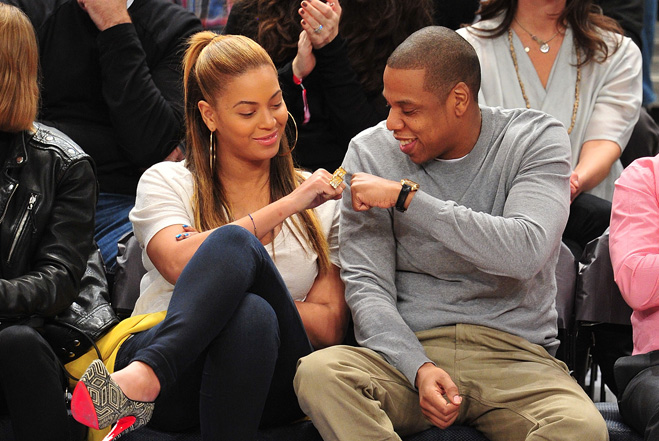 Winter weather cancels Valentine's Day weddings on the East Coast Read more here
Considering a cruise ship wedding? Check out this article ASAP! (I attended a wedding on a cruise ship once and it was fab.)
Goodwill goes bridal! Find out how here. (Does my mother know about this?)
Check out what Jay Z copped his wife of nearly six years Beyonce for Valentine's Day here.
Beyonce has been busy! Mrs. Carter launched a couple of fun "lingerie" pieces just in time for VDay! Triple B digs that all couples (same-sex included) were considered. Check them out here.
There's a Love, Sex and Dating workshop in NYC next week co-hosted by Triple B friend and ESSENCE magazine relationship editor, Charreah Jackson. More info here.
Enjoy your weekend folks and Happy Valentine's Day from Triple B!