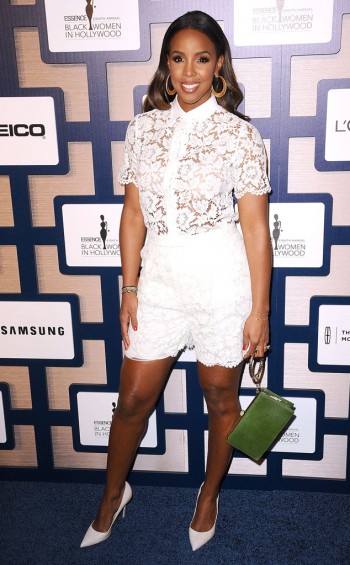 On Thursday, February 19, 2015, ESSENCE presented their 8th Annual Black Women in Hollywood Luncheon. The star-studded soiree was hosted Oprah Winfrey, Common and John Legend serenaded the crowd and Oscar winner Lupita Nyong'o presented awards. One undeniable theme of this incredible afternoon on the fashion front? White was the (non) color of the day — from the milkiest of tones to very pale blush hues! Here's a round up of Triple B faves that happen to be perfect inspiration for your upcoming engagement parties, bridal showers, rehearsal dinners, wedding farewell brunches and more.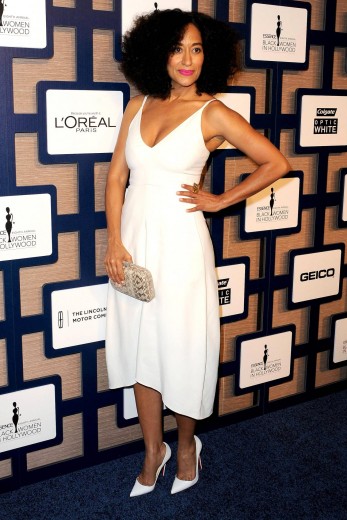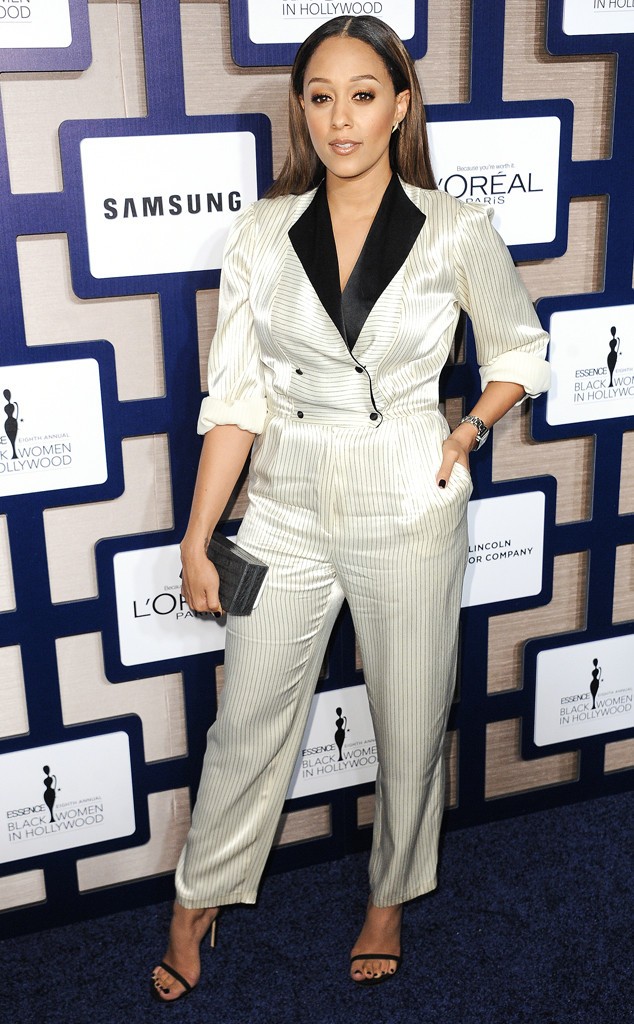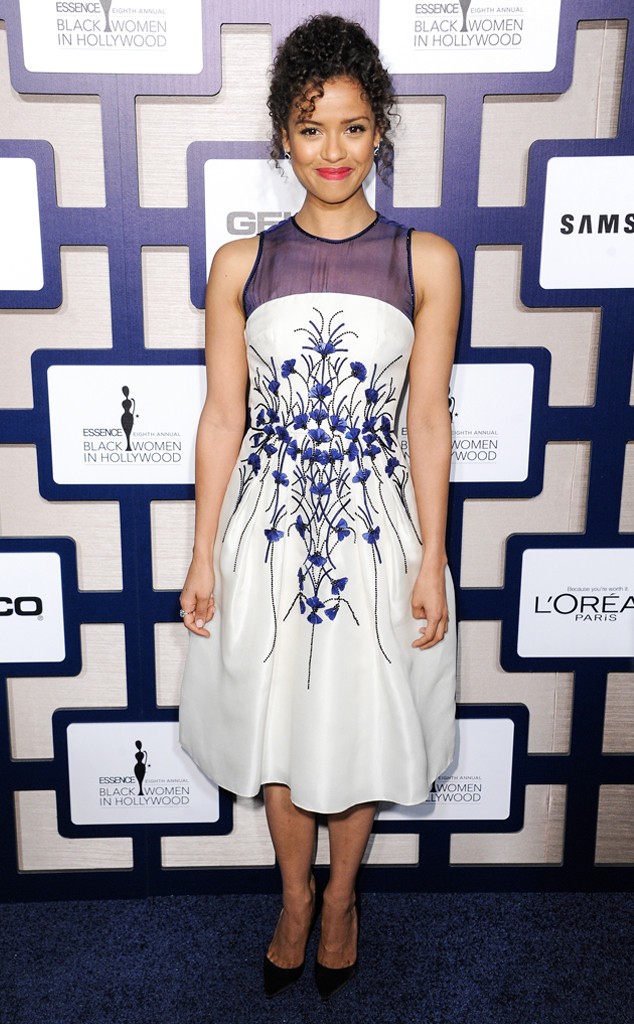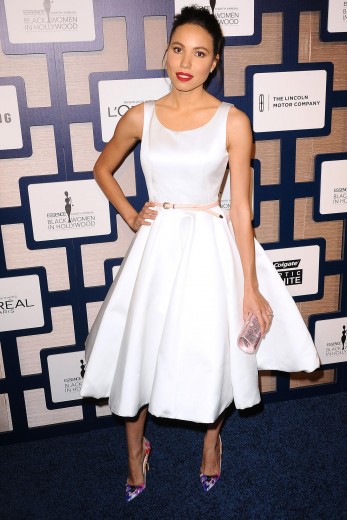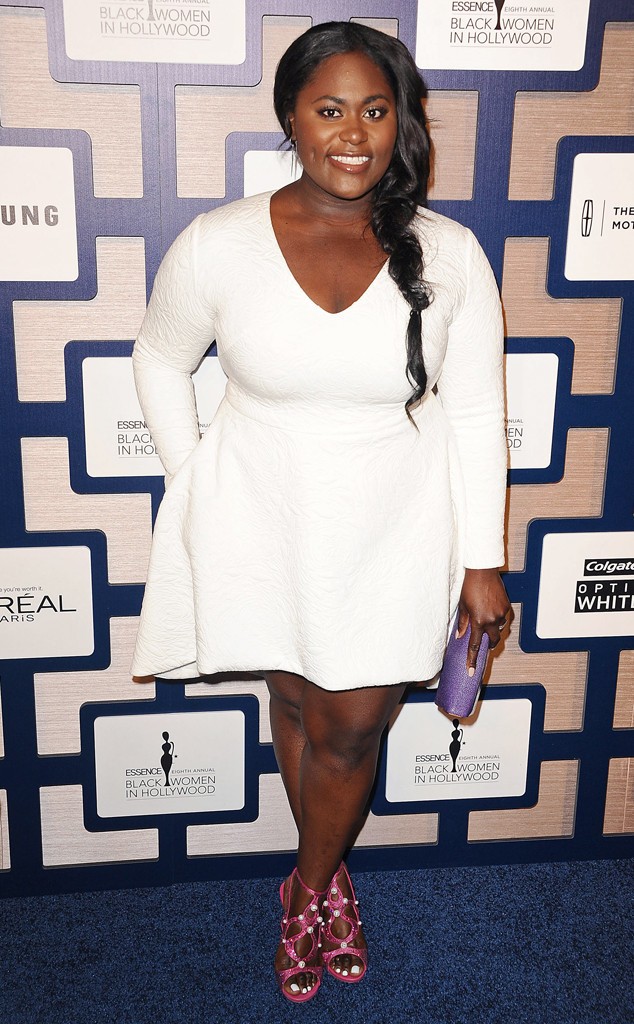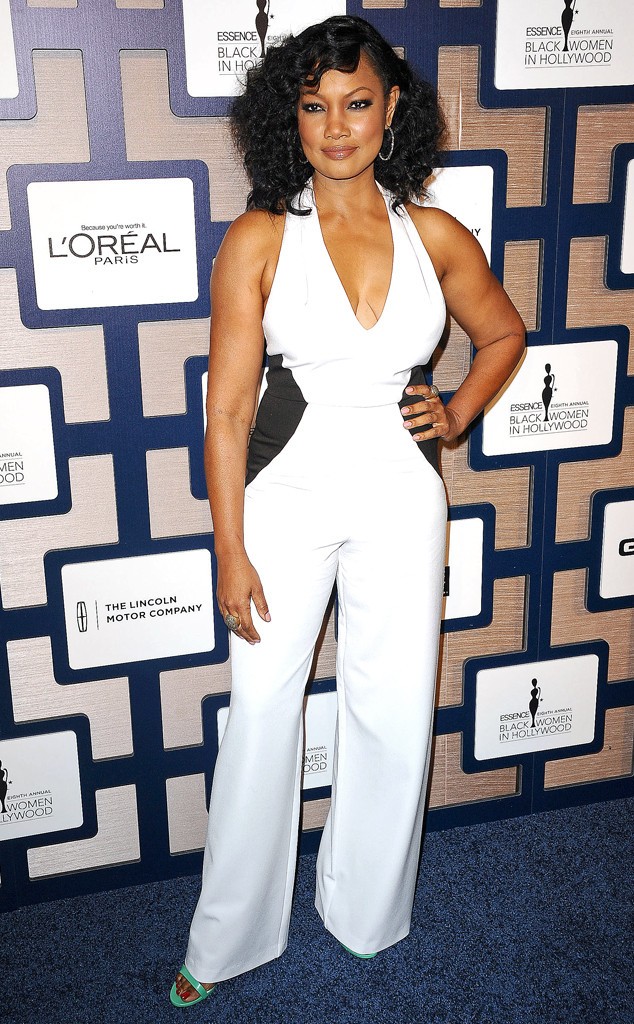 Which look is your fave?
You can watch the Luncheon on Saturday, February 21 at 10P ET on OWN.