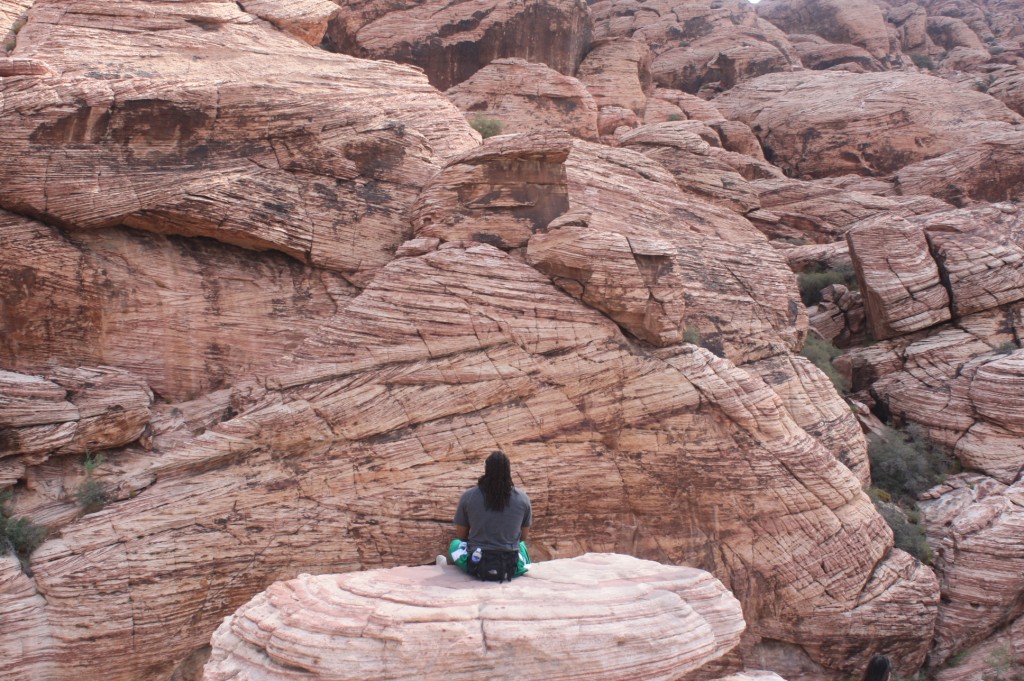 Happy New Year, folx. May this year be your best year yet. Now that the pleasantries are out of the way, I'll get to business. I have a different type of post for you guys today. Cousin Mars is trying to look out for you.
Last fall I was introduced to Groom's Cakes. For whatever reasons, I had never heard of these things. However, now that I have…Whoa Baby! These cakes can be pretty elaborate. With the right amount of thought, these cakes can be a groom's confirmation that his soon-to-be wife knows him best; perhaps even better than he knows himself. If we're being honest, we can admit that most guys feel the wedding day is truly for the bride. Her attire often costs much more than his…and of course the ring does also. She gets to make a grand entrance as he stands in front of a crowd attempting not to look too nervous. In fact, there is a song just for her grand entrance. As guys, we've accepted the facts. It is her day. BUT, if you can give him his own special memory…aren't you all for it?
This is an opportunity for the women to put as much thought and creativity as you may have hoped he put into selecting the perfect ring. It is also an opportunity for you to show off – in a good way. Do you know the points you'll earn when everyone hears how much bragging he is going to do about the thought that went into selecting a cake that truly speaks to him and his personality? Plenty! Your knowledge of his hobbies, interest, career, and/or childhood memories can help with design ideas. (Bridgette wanted me to mention the groom's cakes Breanne and Yaasmeen had for their husbands. They are pretty cool.) I've also included some pictures of some random cakes I found online that may inspire you or spark a thought of your own.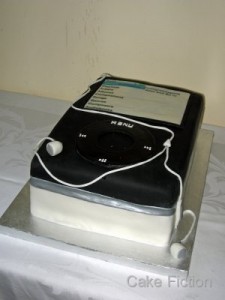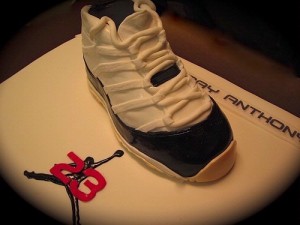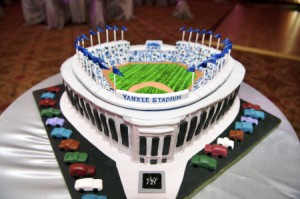 I even did some research on this topic so you don't have to — you're welcome. In the states, the tradition was started in the southeast. Normally the cake is either presented during the rehearsal dinner or (the new phenomenon) during the wedding reception. Whichever you choose, please make sure he gets the first piece. In fact, why not feed him the first slice. You can even get a little sexy with it. Remember, Cousin Mars has your back. If you want to bounce some groom's cake ideas off of me, email me at [email protected].
C'mon, we're family.
Feel free to revisit previous Cousin Mars Triple B posts here.
[iPod cake image courtesy of Cake Fiction and Yankee Stadium cake image courtesy of Fairy Dust Cakes.]