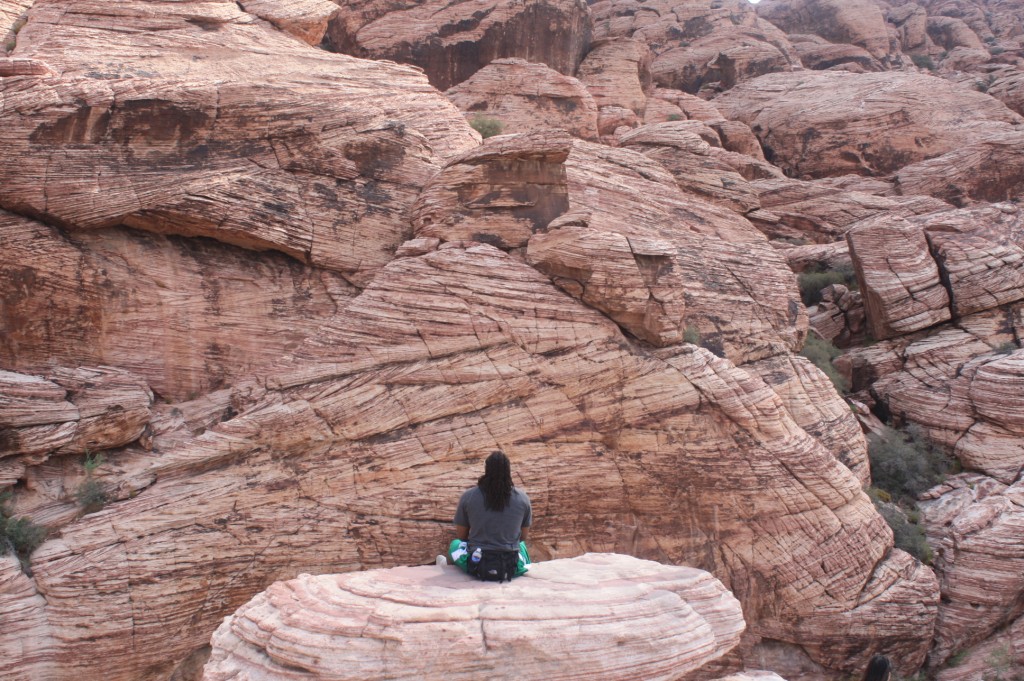 Prior to getting married, many couples feel as though they've had all of the "must have" conversations. After jumping the broom, these couples often realize a few conversations that weren't thought of during the courting or engagement phases. Actually, a small number of those conversations were thought of, but timing never seemed right. Here are a few uncomfortable subjects – creating or updating legal documents such as wills (various types), life insurance, and medical Power of Attorney assignments.
Quite possibly the two least desired conversations a newly married couple wants to have, relate to living wills and medical power of attorney designations. However, avoiding either or both of these conversations can lead to much distress for your loved ones at the worst possible time. Think about all the thoughts that would go through your mind if without warning, your spouse passed away. Let's go one step forward. In addition to attempting to keep your child(ren) from completely losing their minds, realize the amount of decisions you are expected to make during the immediate and foreseeable future. Being totally honest, are you comfortable leaving the person you love with that amount of potentially unnecessary stress? Viewing it this way should encourage you to immediately set aside some time to have these needed talks.
I feel compelled to admit that my wife and I didn't handle these tasks prior to marriage. With hindsight being 20/20, I would now suggest couples spice up this process. This doesn't have to be dreadful. Couples could wear sexy outfits to in-house preparation meetings discussing these documents. Better yet, plan a sensual completion celebration night or weekend. Speaking with a professional that specializes in estate planning would be wise. Be certain to vet whomever you choose to handle the aforementioned legal agreements.
Today's post is by no means intended to be viewed as a "how to," but rather a reminder or nudge to be responsible and handle these necessary legal affairs for your family. As BBB Founder, Bridgette, often says "Triple B is more than just weddings." Your children, property, and possessions should be valued. While you can without any true urgency, why not plan how to best manage these valuables?
Read past musings from Cousin Mars on men and marriage here.