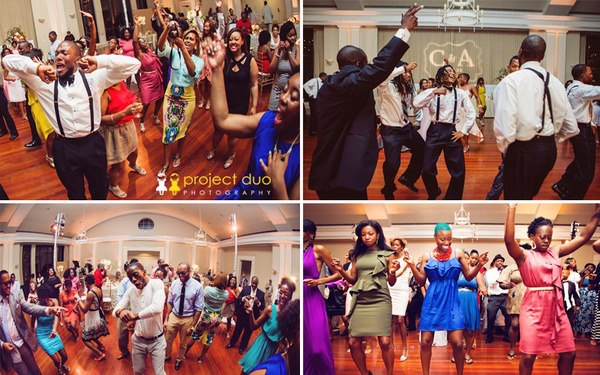 Triple B's favorite wedding DJ…ahem…entertainer (because he does so much more than spin records!) DJ Battle of One Sound & Entertainment recently released a hot video with wedding inspiration galore. Check it out!
[vsw id="watch?v=-kFbAyiZDYA" source="youtube" width="425″ height="344″ autoplay="no"]
And in case you're wondering, the featured couple in this video aren't just random models, they are an actual engaged couple so that chemistry is real. Get Battle's tips for the best songs to play when at your wedding reception here. As always, if you contact OSAE, tell 'em Triple B sent ya!
[Top images by Project Duo Photography.]