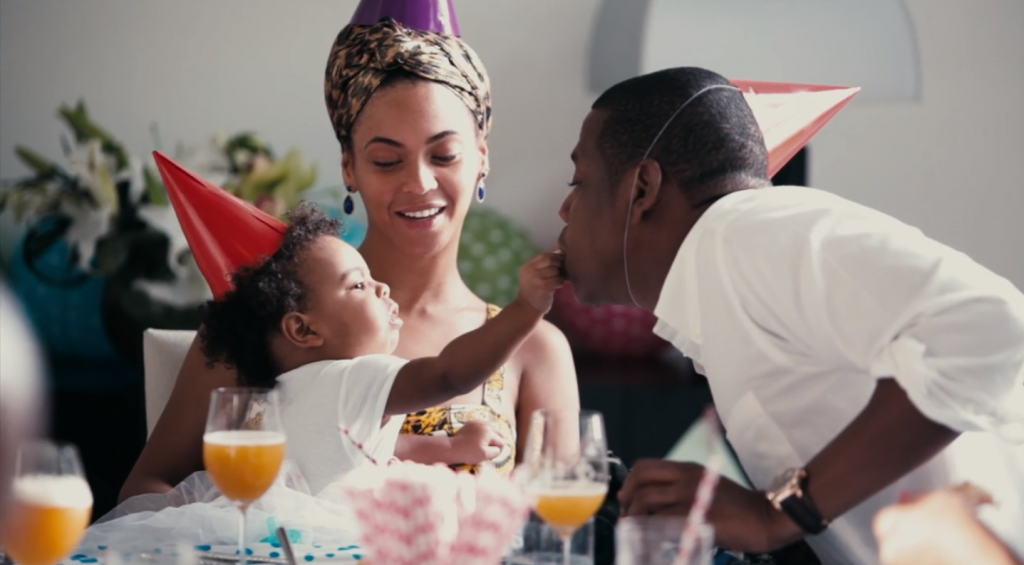 Everyone is talking about it. Beyonce's hour-long Lemonade debut on HBO Saturday night still has the Internet buzzing. Rather than speculate about whether or not the Grammy-winning singer's new album gave us a snapshot into her own marriage (we'll never really know) or her mama's former marriage to her father (still, we won't know anytime soon), let's use this platform to further explore important topics Lemonade addresses that at some point in time touch most if not all Black women.
The production was narrated by Warsan Shire, an acclaimed Somalian born poet. Tennis royalty Serena Williams, as well as, actresses 

Quvenzhané Wallis

and Amandla Stenberg also have cameos. We just appreciate the sheer #BlackGirlMagic of all this.

As writer and EBONY magazine editor Jamilah Lemieux stated on Twitter, "Loving your Daddy and confronting the bullsh*t he did to women (especially your mother) at the same damn time is…whoo. Difficult and important." The scenes of Mathew Knowles playing with his granddaughter are profound. As hurt/disappointed/ashamed as Beyonce might be concerning her father's infidelity, she's letting us know that her daughter has a seemingly healthy and happy relationship with her grandfather. Working through family drama ain't easy.
Many modern r&b albums are full of extremes — lots of male-bashing anthems or saccharine sweet ballads about love being all rainbows and unicorns. Real relationships have layers and seasons. This album at least seems to reflect the latter.
The imagery of Jay being vulnerable with both his wife and daughter  is rare and nothing short of beautiful.
And last but certainly not least, Black women have always and in all ways made lemonade out of lemons. Triple B appreciates the reminder for ourselves and the world.
Have you watched Lemonade yet? Listened to any of the new music from the visual album? Did you love it or loathe it? Share your thoughts in the comments.