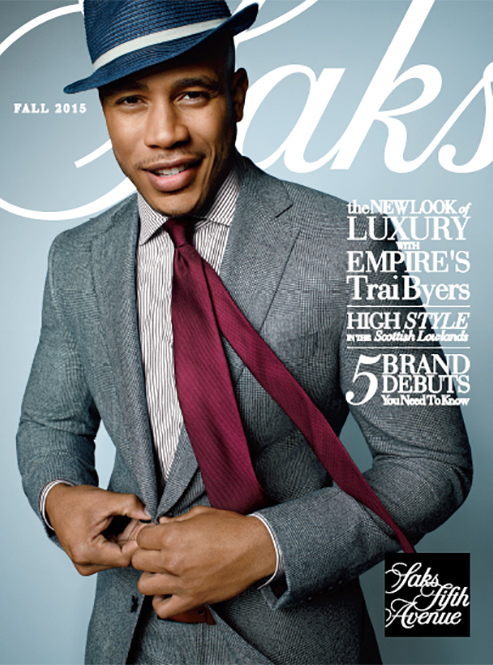 Mars thinks – I am on the fence this week. The tie wouldn't be my first selection for this suit and shirt combination, but I don't think it looks bad. This outfit isn't getting a loud endorsement from me, but I am not giving it a thumbs down either. I'm noncommittal this time around. Let me see what Venus has to say about this Empire star's get up.
Venus thinks  –  I have to say there's a little too much going on with this look. Something has got to go! I'm thinking either the stripped shirt or navy hat; merging the two seems to be a bit of a distraction. Suggesting he loses the hat, I really like the shirt and tie combination. This would make a great look for the groom's rehearsal dinner even work for a wedding guest.
                            Check out what Mars and Venus had to say two weeks ago here.