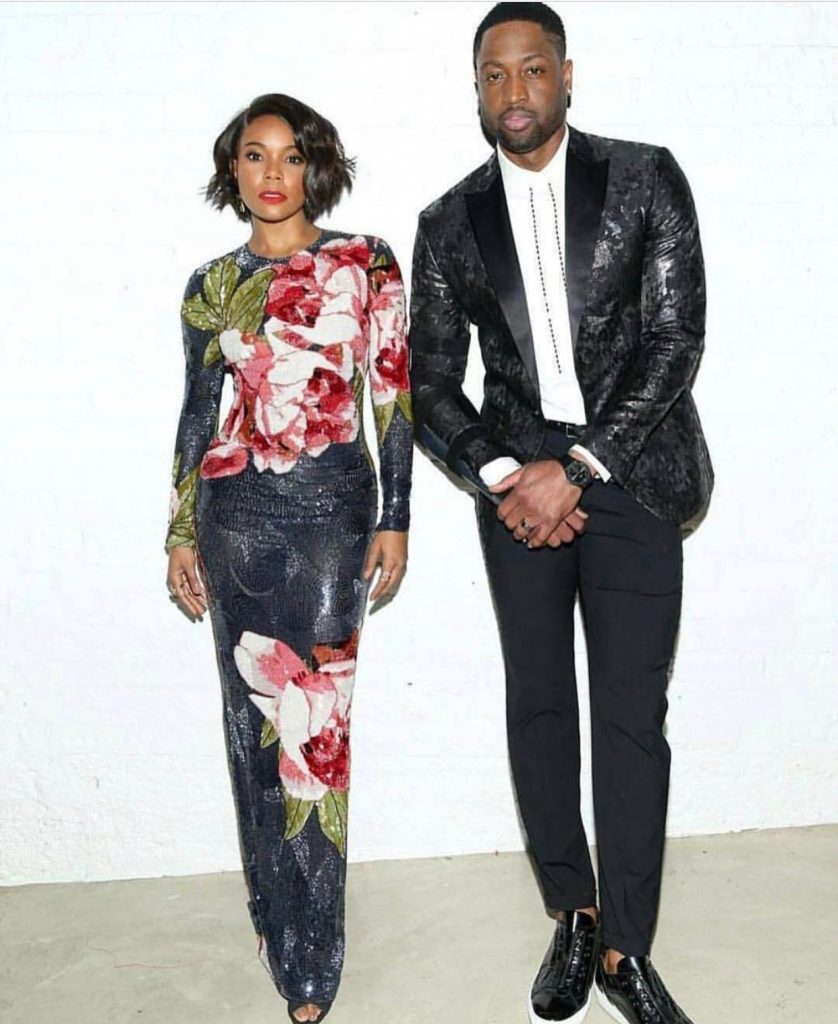 Mars thinks – Different. Definitely different. Initial reaction was "Who set them up?" However, upon the second look – I like. D. Wade's jacket is my least liked piece in this look, but overall I give a thumbs up.
Venus thinks – Dwayne & Gabrielle are always giving us #RELATIONSHIPGOALS especially on the red carpet. The Naeem Khan gown worn by Gabrielle is gorgeous! I love the sequin and floral design. D. Wade is showing us how he keeps it casual and classy with sheek blazer and black kicks. Gentlemen take notes.
What do you guys think?
Check out what Mars and Venus had to say about wedding fashion last week here!