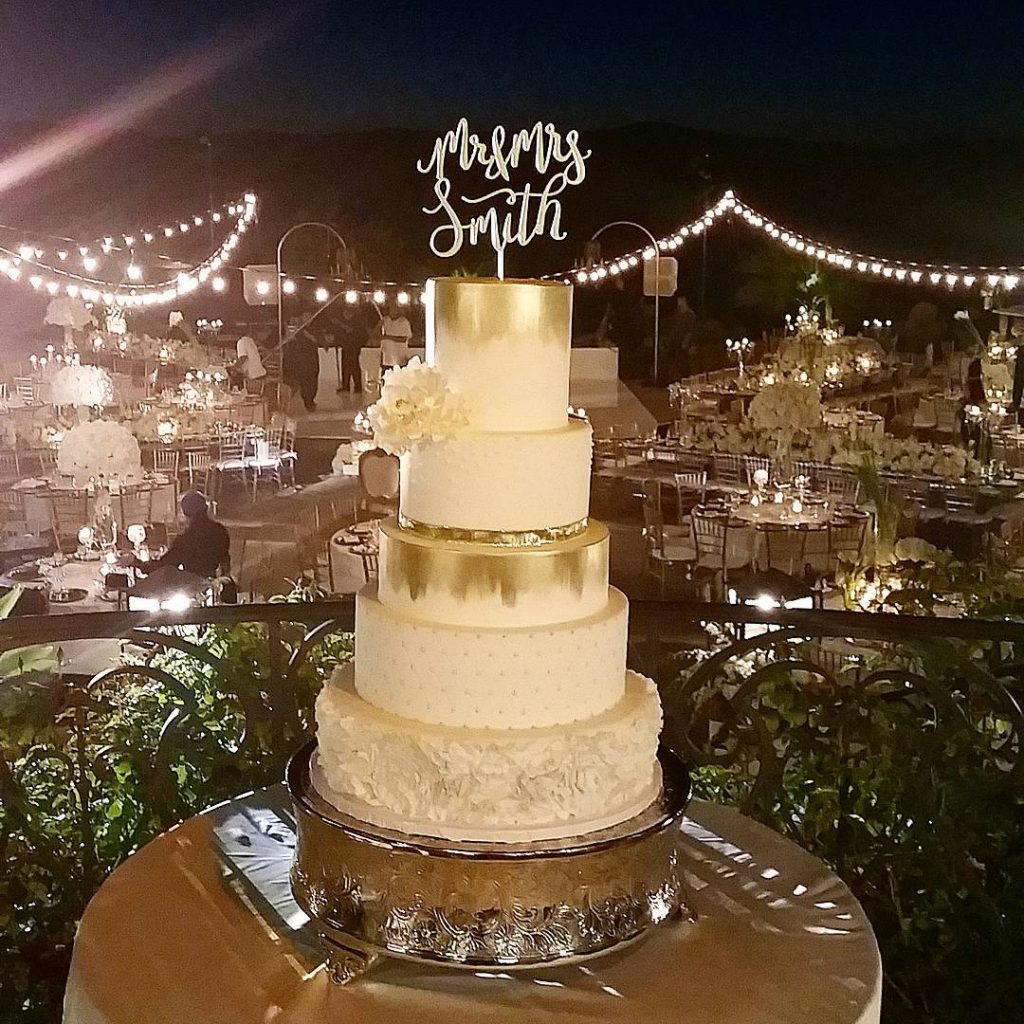 After two days of smelling roses and pricing candelabras, it was time to taste some cake! Cake tasting, albeit, not the best for my waistline, has certainly been one of the more enjoyable aspects of wedding planning. For our cake tastings, my planner Christina lined up two appointments. Our first tasting was held at a popular upscale bakery with several locations throughout Los Angeles specializing in wedding cakes and other decadent desserts. Upon arrival, we met with one of the bakers who handed us a book of various cake flavors and told us to go at it.
We tried slices of about 8 different flavors of cakes from red velvet to traditional white to triple berry shortcake. The cake was decent, but the customer service was poor. Although the bakery was busy (the bakery also sells lunch), I didn't have the 1-on-1 attention I needed, especially since I had been waiting to do a cake tasting for like, ever. Our first little taste of cake was just okay, so we were definitely looking forward to the next appointment.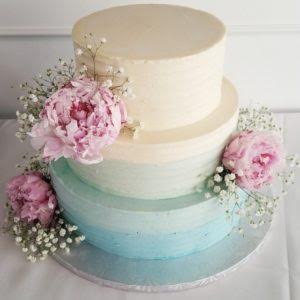 We left Santa Monica and headed about 30 minutes inland to Encino for our second and last appointment at Tart Bites, a small bakery specializing in hand-crafted tartlets and other desserts. As we walked through the doors we were greeted by an employee who set us up at a table on the patio, outside of the bakery. Within a few minutes, the owner of Tart Bites joined us to begin the tasting. The owner shared with us the history of the bakery, gave us an overview of the menu items and had a selection of tartlets and cake slices to try. Now, this is the customer service and cake tasting I had in mind! We made our selections of favorites and shared with her our vision of a dessert bar with a small, simple wedding cake and she provided recommendations for us to consider. Tart Bites…#booked. Excellent customer service and the desserts were amazing!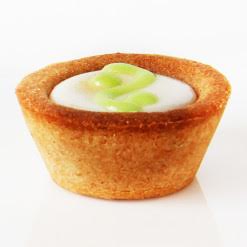 Flowers, décor, desserts…check, check, check! Since this was our last full day in LA, we did some sightseeing and began mapping out driving routes from the host hotels to the venue to get a sense of driving time. Also, since we stayed at a hotel near LAX airport, and discovered how super convenient and relatively close to the venue the airport is, I decided to update our wedding website to suggest LAX hotels as an option. Since the wedding will be held in July which is peak season in LA (Who knew there was a peak season in LA?), we were unable to secure room blocks at the airport hotels, but having an idea of proximity to the reception was helpful.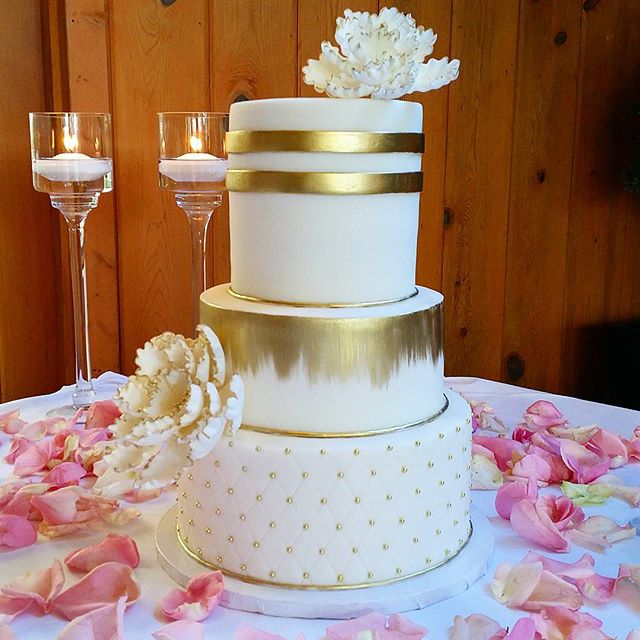 The final item on the agenda was to meet with my friend and our wedding singer. So, Christina and I headed out to West Hollywood to meet Gabe, my best friend's brother who has agreed to perform at our ceremony.
Day 3 and the entire wedding planning trip was a complete success. Still a few…Okay, I'm lying, still a ton of things left to do, but I am in a much better space after being able to solidify some of the key to-do items.
As I mentioned previously, planning pre-wedding visits when planning a destination wedding (one that isn't handled at resort, for instance) is key.
Next wedding planning trip scheduled in 4 weeks – with my better half. Looking forward to crossing more items of that list!
Which do you prefer: Extravagant wedding cake or dessert bar?
Check out Part I and II of my LA wedding planning adventure!