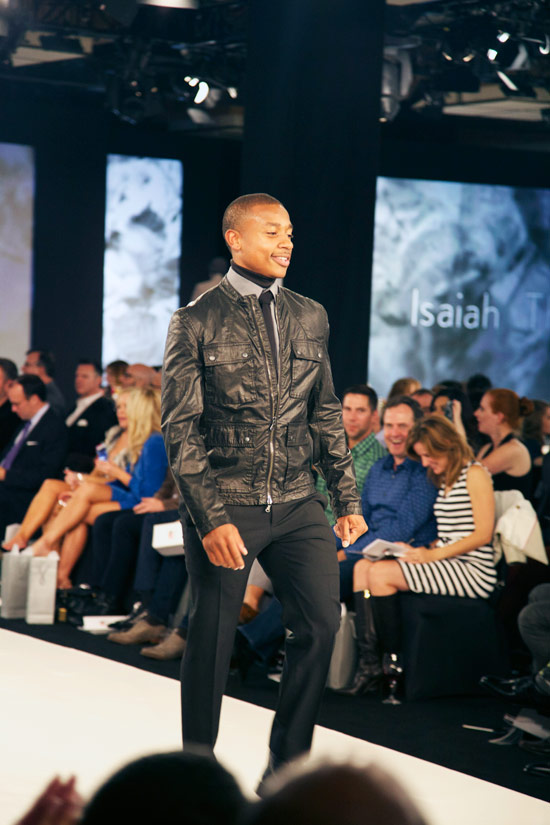 Mars thinks – When he isn't standing next to the giants on the NBA courts, he doesn't look so short. He'd fit in perfectly wearing this outfit on a date night. With May only a few days away, we can remove that turtleneck. The light jacket works with the cooler May nights. Despite playing for the Celtics, Isaiah gets a thumbs up from me.
Venus thinks – Is he wearing both a turtleneck and collared shirt? This is obviously not one of my favorite looks. Like Mars I too would suggest removing the turtleneck and the jacket as well. Isaiah looks a little uncomfortable.
What do you guys think?
Check out what Mars and Venus had to say about wedding fashion last week here!