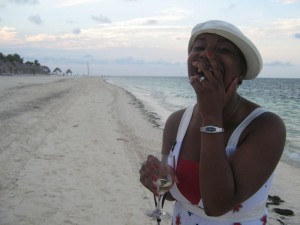 This Sunday my road to Mrs. will end. I'm so ready. Ready to marry my best friend. Ready to begin the next chapter of our lives together. Sean and I can't wait; it's time to celebrate! 
So in my last post as a single woman, I'm sharing a few photos that have warmed my heart recently.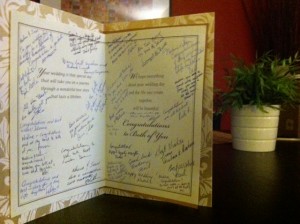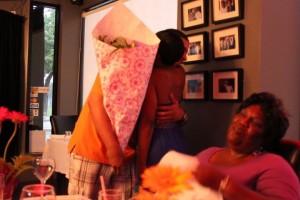 Well, I better go. Lots to do between now and Sunday. I can't wait for things to get back to normal. Thanks to my wonderful fiancé, friends and family for their love, support and laughs. Thanks also to all of the BBB readers for your well wishes. And to all the September brides out there: Congratulations! Remember:
A wedding is but a day, a marriage is a lifetime. Make the best of it!
We'll certainly miss Nadine and Sean here at Triple B but we're so glad they shared the ups and downs of wedding planning with us. (Remember how hilarious their videos were?!) And of course this isn't really goodbye since they'll be back for a Tie the Knot Tuesday feature. Until then, please join me in wishing Nadine and Sean the absolute best!