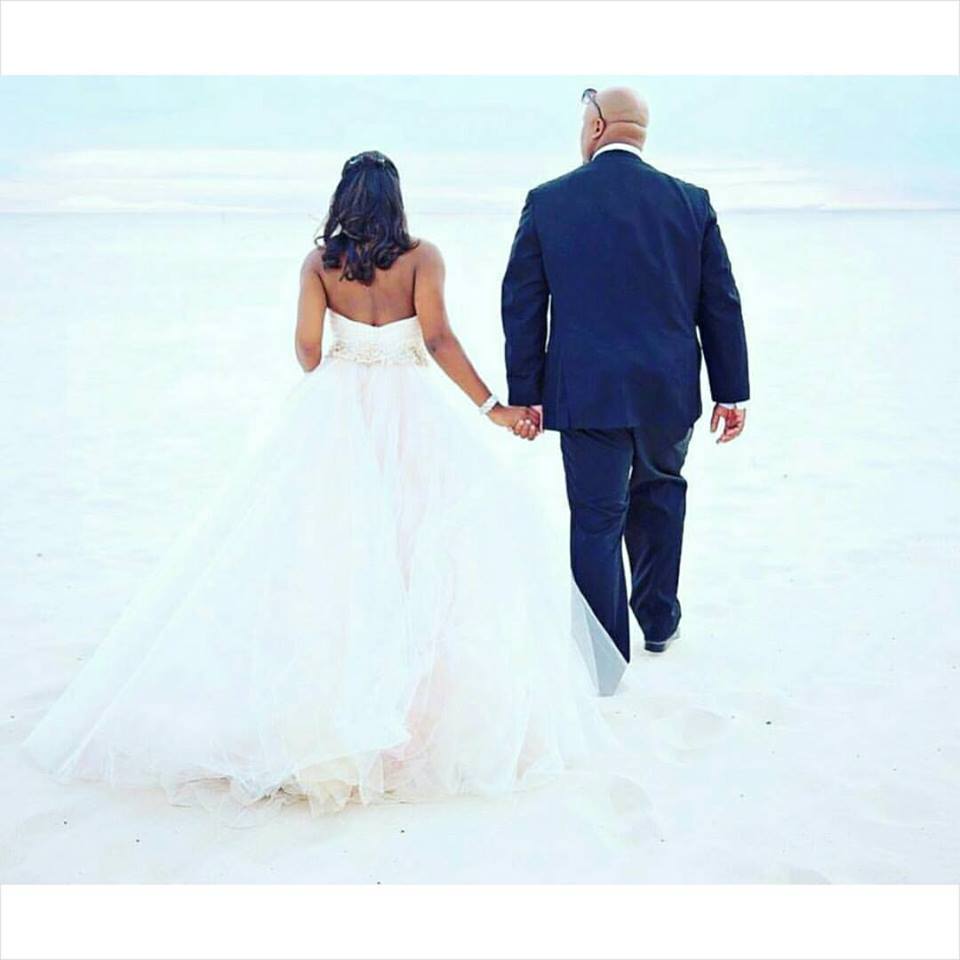 Those of you who follow Triple B regularly on Instagram are familiar with our daily "Morning Muse" posts. We recently highlighted the above pic and had to share it here on the blog too. The lovely bride Zondra tagged us on this pic and to our surprise shared that the image was captured in…wait for it…Mississippi! (Yeah, shocked us too.)
That's right, good 'ole Mississippi! Not some exotic, tropical island or even Miami. The exact location of this shot is Long Beach on the Gulf Coast of MS. Folks, when selecting destination wedding and honeymoon locations, be sure you don't overlook domestic locales. You just might reap hefty savings while exposing you and yours to an under-the-radar area of the U.S. By the way, this beautiful bride is from Mississippi so she actually returned home for her wedding day.
Photo by: Grady James Photography.
Read more about destination wedding and honeymoon locations in the Southern United States here and here.
Search our hashtag #MorningMuses on Instagram for more captivating images like this!