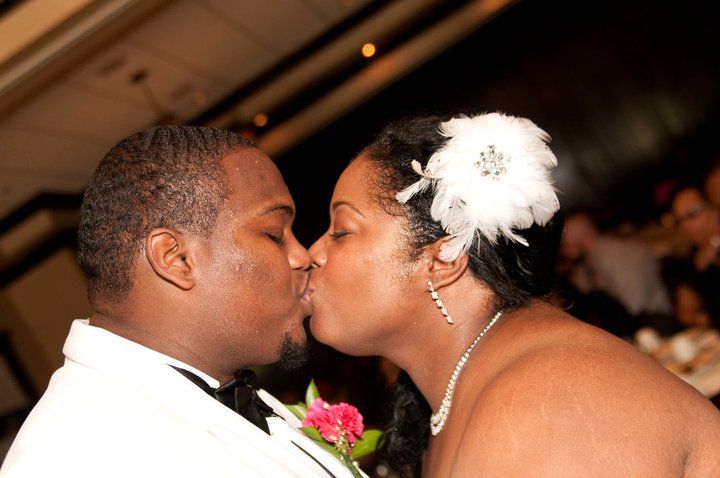 Even with the popularity of "wedspiration-friendly" platforms like Pinterest and Instagram, Triple B still gets lots of inquiries from engaged folks thirsty for ways to save money while planning their wedding — without sacrificing style. Allow us to re-introduce Kelly and Bryan Williams who wed in the fall of 2010 and were featured in Tie the Knot Tuesday shortly after. The Philadelphia-area couple are now the proud parents of a handsome little boy. Thanks largely to Kelly's frugality, the pair's wedding cost less than $5,000! Click on link below to get the scoop on how they pulled this off (Kelly's Budget Bridal Bites are timeless) and read the couple's candid love story.
TIE THE KNOT TUESDAY: KELLY & BRYAN
Get more cost-cutting wedding planning tips here.

Take a look at past Tie the Knot Tuesday features here.
***Did you or someone you know recently tie the knot? Complete this brief form and the wedding just might be featured in an upcoming Black Bridal Bliss feature!***