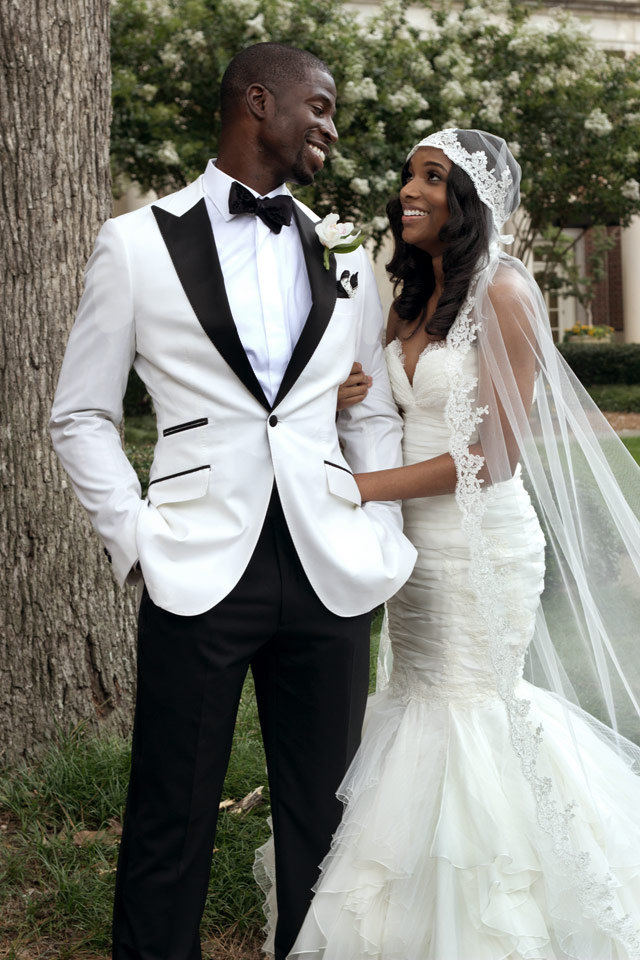 Please enjoy this touching video from our friends at Three Ring Weddings. It is another feel-good trailer and it's clear that the couple is smitten with each other. Enjoy!
[vsw id="78414595″ source="vimeo" width="425″ height="344″ autoplay="no"]
P.S. – Your patience in waiting for the traditional Tie the Knot Tuesday features to return is much appreciated… There are some technical issues that need to be sorted out on the site but they're being rectified expeditiously. The wait will be worth it!