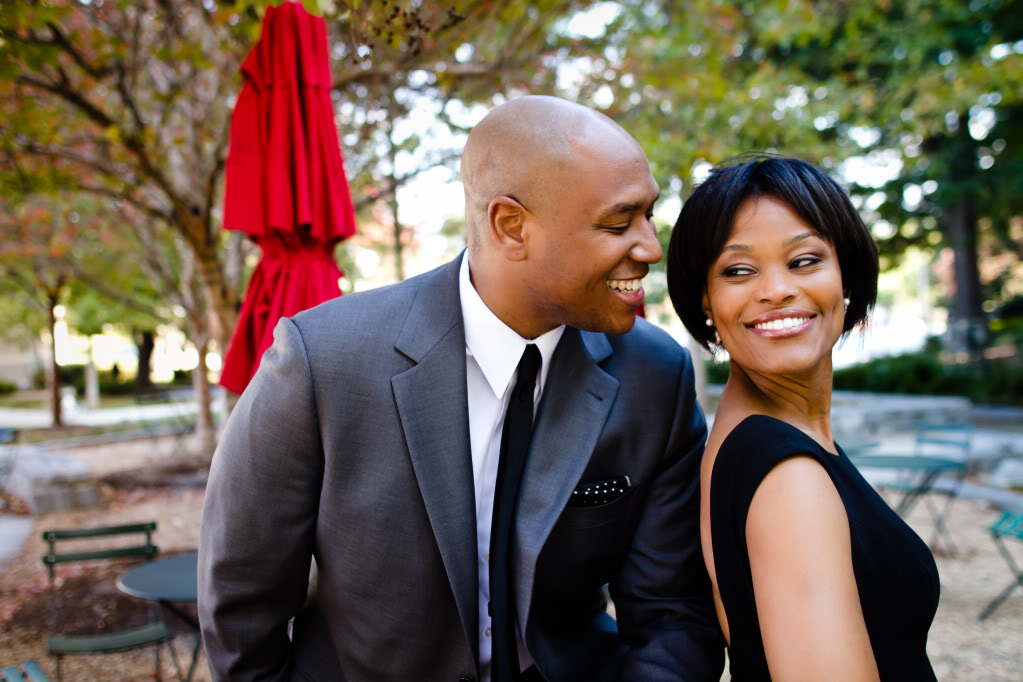 Couple: Fanta & Ian
Wedding Date: June 11, 2011
Wedding Location: (ceremony & reception) 200 Peachtree, Atlanta, GA
Theme: Love Notes
Gorgeous SpelHouse (bride = Spelman College graduate + groom = Morehouse College graduate) couple with infectious personalities that radiate through their trailer? Check. An equally beautiful and funny bridal party? Check. An honest love story with false starts and stops we can all relate to? Check. A stylish yet timeless wedding gown and a bride that looks flawless in it (Those arms!)? Check. Dancing, laughter and all the requisites for a feel good wedding video? Super check. Enjoy!
Oh and Fanta and Ian's Cosby Show opening enactment is classic!
[vsw id="25819552″ source="vimeo" width="425″ height="344″ autoplay="no"]
[Top image by Sarah Esther Photography. Videography by Three Ring Weddings.]
***Did you or someone you know recently tie the knot? Complete this brief form and the wedding just might be featured in an upcoming Black Bridal Bliss feature!***
Take a look at past Tie the Knot Tuesday features here.