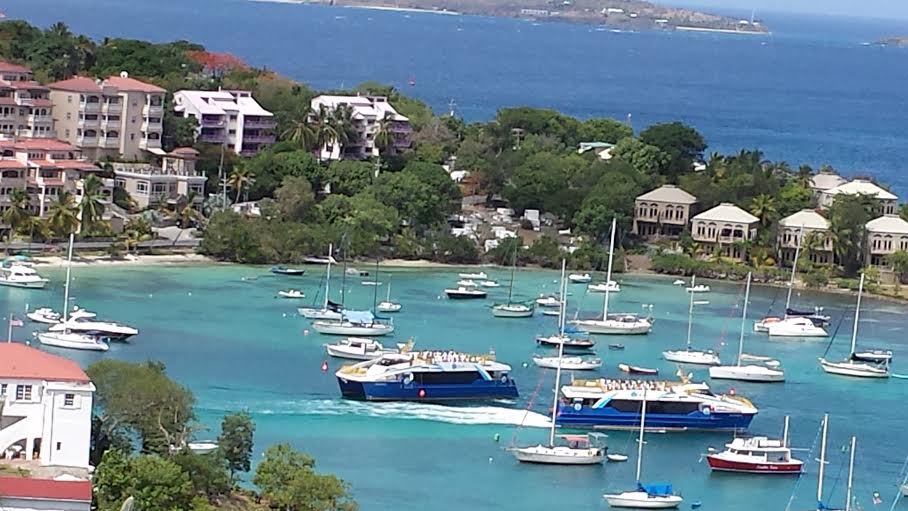 The second leg of my USVINice excursion after visiting St. Thomas was St. John. I had been to the island once very briefly on the way home from Virgin Gorda in 2010 and had been itching to return for a longer stay. I was so pumped to see what St. John had to offer. Here's what I discovered: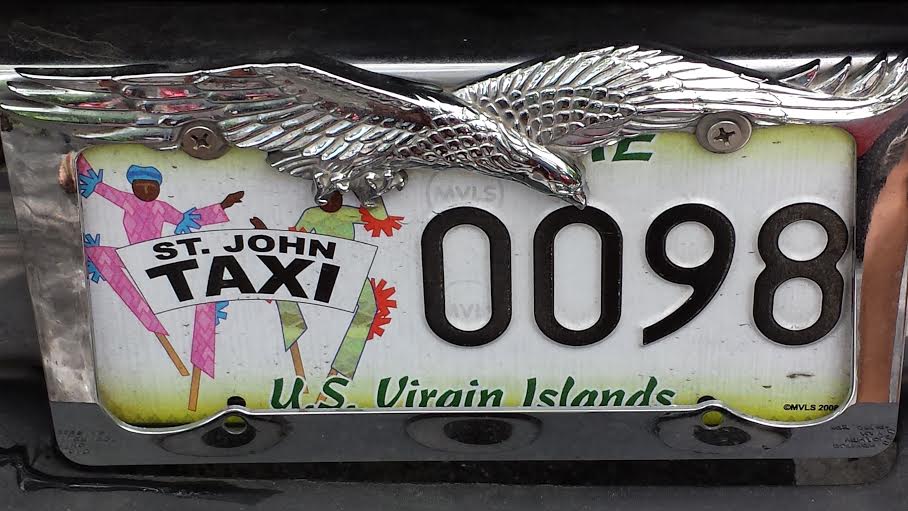 EAT
ZoZo's – Italian fare in the Caribbean? I know, I know. But it somehow works here. The views at ZoZo's are spectacular, too. This is an ideal restaurant for a "we want to get dressed up and have a sexy date night once while we're on vacation" kinda vibe.
Rhumb Lines – The Thai/Caribbean fusion here is tasty as are the fruity cocktails but I was most smitten with the swings in lieu of stools at the bar. (See bottom pic.)
Sogo's – Unfortunately I didn't get to actually eat authentic Caribbean cuisine while visiting St. John (sigh) but if I had, this place would have been my first choice. Word on the street is locals eat here regularly.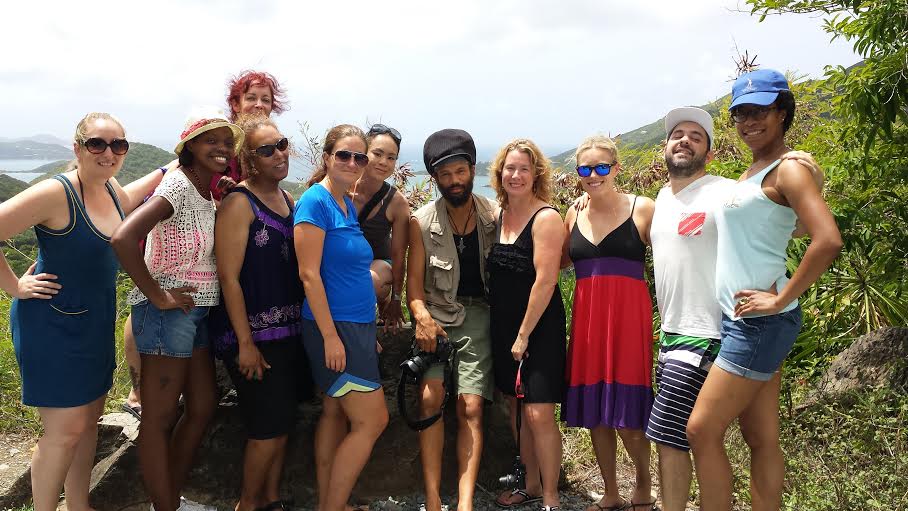 PLAY
Trunk Bay – Long considered one of the most pristine and beautiful beaches in all of the Caribbean, Trunk Bay is a must-do when visiting St. John. Period.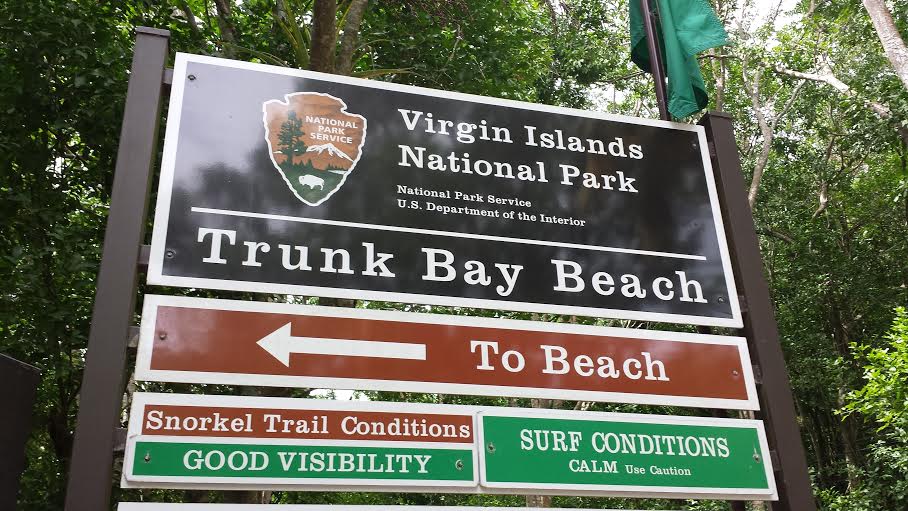 Mongoose Junction – Filled with dozens of shops, eateries and even a gallery, it is essentially a strip mall but much more chic. I sorta fell in deep like with Caravan located on the 2nd floor. They sell lots of unique jewelry and other small accessories from local designers, plus the customer service is top notch.
Splurge on a day trip to Virgin Gorda – Virgin Gorda is part of the British Virgin Islands so you'll likely need a passport for this adventure. I'm a believer of splurging (remember it isn't a splurge if you do it often) on experiences rather than things. While you're in this part of the world, take advantage and do/see as much as possible. Plus, a day trip from the USVI is still much cheaper than booking an entire vacay to Virgin Gorda from the States. FYI: The baths in Virgin Gorda are legendary.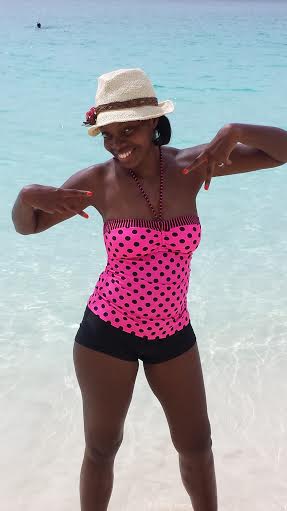 STAY
Estate Lindholm – This is where I stayed while in St. John. Admittedly, I was underwhelmed by the rooms and grounds upon arrival. There is no immediate "wow" factor. However, the character and charm (and the honor bar for late night cocktails!) of this bed and breakfast grew on me. If you crave boutique-style accommodations with a personal touch while traveling, consider Lindholm.
Caneel Bay Resort – The home of ZoZo's, this luxe resort boasts complimentary services such as a personal airport greeter and twice a day housekeeping. Weddings take place here regularly and the beautiful grounds are a big indication of why. Click here for wedding deets at Caneel Bay.

Westin Resort – A safe bet for families and/or those travelers who seek the expected amenities of a large, chain hotel.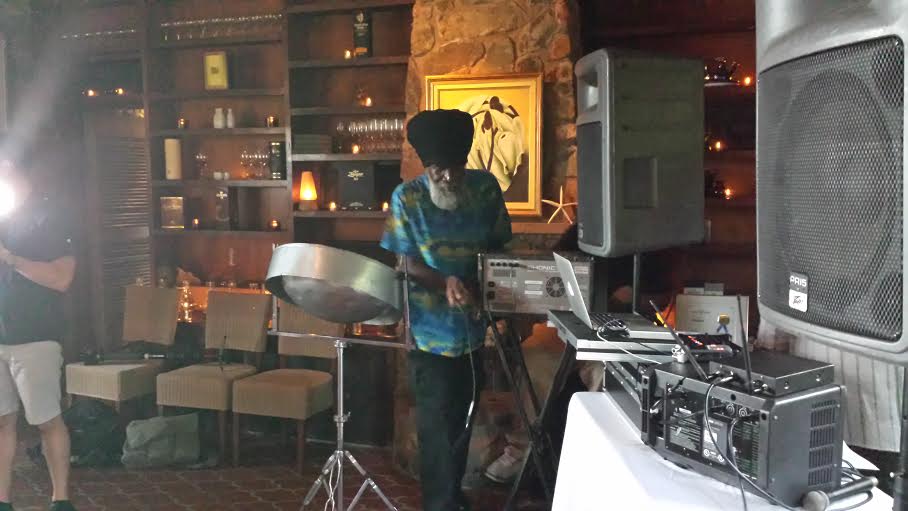 Other helpful notes: Of the three most visited U.S. Virgin Islands (St. John, St. Thomas and St. Croix), St. John is the smallest. From what I gathered while conversing with residents, it was once primarily a vacation destination for the wealthy and/or a winter getaway for snowbirds. Hence the island being pretty pricey. I paid $8 — I was hungry — for two scoops of ice cream in a waffle cone.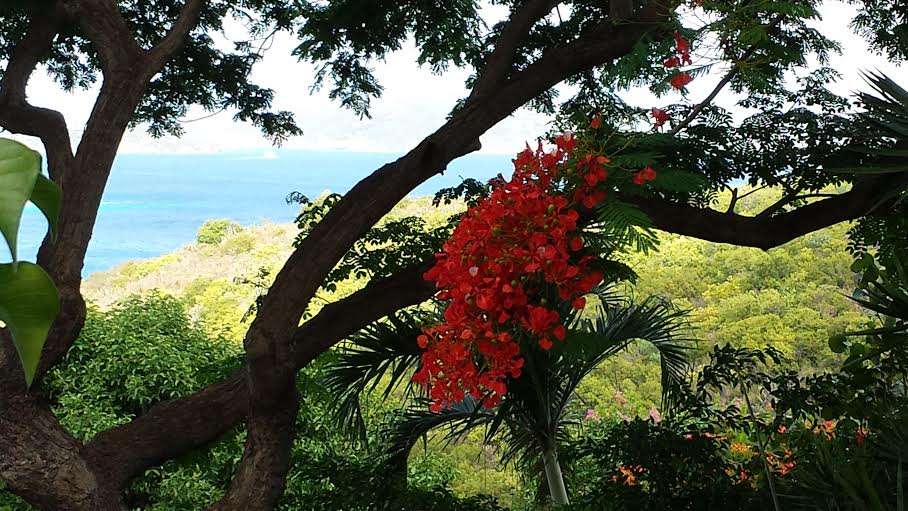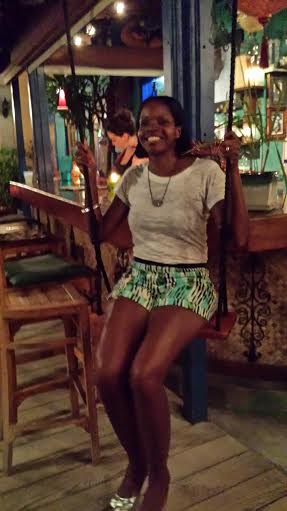 Have you been to St. John? What are your favorite parts of the island? Would you recommend it for a destination wedding or honeymoon?
Head to the Triple B Instagram account for more behind the scenes pics and video from Triple B's stay in St. John.