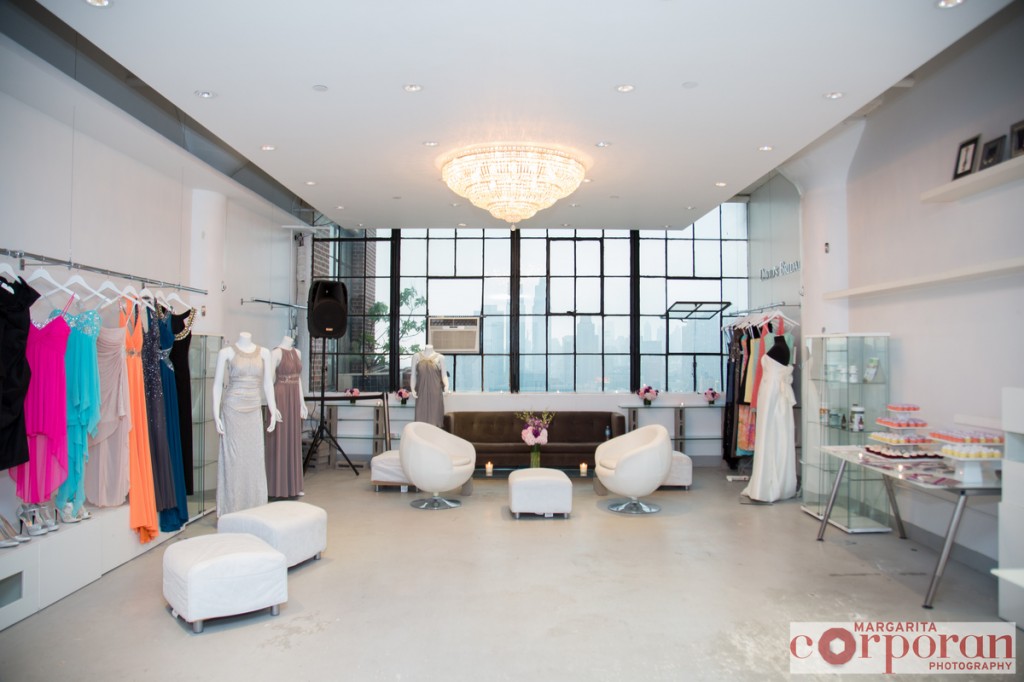 On the evening of Thursday, May 22 in downtown Manhattan, friends of Triple B gathered to celebrate four exciting years of BlackBridalBliss.com with cupcakes, cocktails and lots of laughs! A good time was had by all. See for yourself — check out pics from our fun soiree:
[cincopa AcOAysbfx61K]
[All images by Margarita Corporan]
A special thanks to the folks who helped make this celebration possible including Arthur George Socks, Michelle Steinberg and the entire rockstar staff at Domain PR, ESSENCE Magazine, Konfections by Karrah, MoAnn's Herbal Iced Tea, Nubian Heritage, One Sound & Entertainment, Oyin Handmade, Triplicity Flowers and Svedka Vodka.