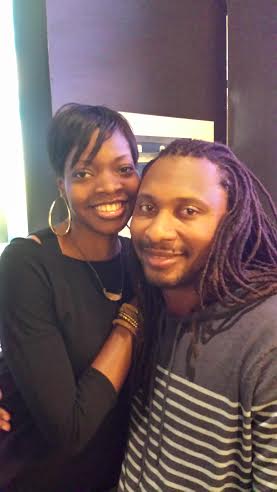 Shortly after Mr. TK proposed, we made the decision to go someplace exotic (by our standards anyway) for our honeymoon. We both enjoy traveling so we wanted to do it up big. We decided on Italy, specifically southern Italy along the Amalfi Coast and Capri. However the reality was that as we got closer to our Charlotte, NC wedding celebration, we had to make the challenging decision to postpone our honeymoon until this year. Our consolation? A minimoon!
Minimoons have been popular for many years and its easy to tell why. They're generally a closer-to-home honeymoon. A minimoon consists of one, within driving distance trip or a short flight and most often translates to just a few days away. They're an excellent option for both cash and time-strapped newlyweds. Money was actually not as much of a factor (although it definitely helps to save our coins before such a big trip) for me as time was because Mr. TK had already taken over a week off of work for us to jump the broom. We envision our honeymoon being 7-10 days and it simply isn't wise for him to be away from his office for three consecutive weeks. Also, after The Royall Union we were ti-yard! Who wants to spend the first couple days of their honeymoon asleep? Not us.
Our minimoon was to the nation's capital, Washington, DC. That's right, we went to Chocolate City, a place we've both been to dozens upon dozens of times and honestly never would have thought of making it a sexy, fun getaway a few years ago. But we stayed in a hotel at The National Harbor, got snazzy for dinner one night, took advantage of our hotel's pool and gym, enjoyed a drink at the bar in the hotel's lobby and tried to treat the trip like we were true tourists. During lunch one day, we informed the restaurant hostess we had just gotten hitched and were treated to complimentary dessert and champagne. (FYI: Whether you're on a honeymoon or a minimoon, this is an excellent way to score perks and freebies!) We ultimately decided on D.C. because it is the halfway point between Charlotte and New York so it also allowed for a fun road trip and helped break up the drive.
I highly recommend a minimoon not just as a way to save money right after your wedding but also as a way to make the most of your honeymoon later. Venture to one of our nation's great cities that you've also wanted to explore. For example, if you're getting married in Washington, DC, consider a jaunt in Loudoun County, VA. Book a romance package for your room. Simple touches like a chilled bottle of wine, fresh flowers, breakfast in bed, or a couples massage will give your time away the feel of a romantic vacation.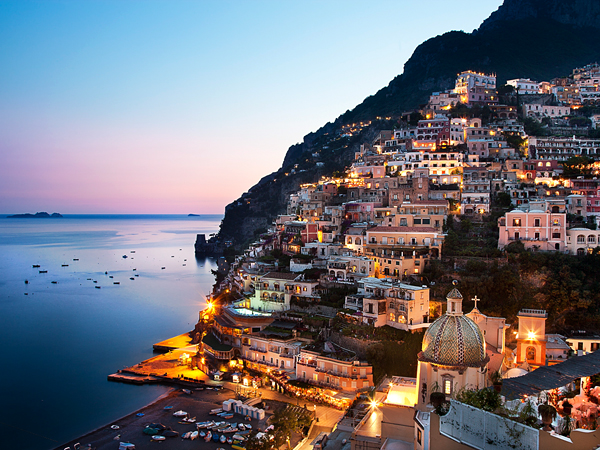 Some newlyweds may worry that a minimoon will be too brief and instead choose to wait it out until they can afford a "dreamy" honeymoon but a minimoon could certainly serve as a memorable prelude to the big honeymoon. After all, a couple can never go on too many romantic vacations together right?
Did you go on a mininmoon or do you know anyone who has? Get more tips on honeymoon or minimoon planning
here.