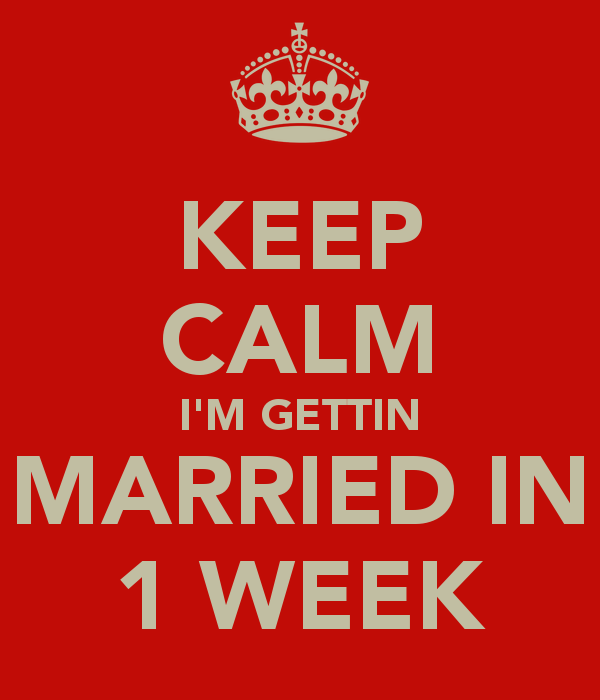 Yesterday was productive. While I didn't complete all the tasks on my to-do list, I finished most of them and even did a few important things that weren't on the list. (Ahem, my wedding band was finally selected and purchased — WOO HOO!) I realized that not only was my friend Lisa's advice to post this wedding countdown important for the Triple B audience but it will also hold me accountable. (By the way if you're ever in NYC and need a mani or pedi, check Lisa out at The Nail Suite by Lisa Logan. Yes that was definitely a shameless plug.) Here's what I hope to accomplish today and tomorrow:
Finish sending emails to wedding vendors.
Carve out time to catch up on details with wedding coordinator aka Summer McLane of My Simply Perfect Weddings & Events.
Give myself a facial. Experts agree that brides should avoid getting a facial less than a week before the wedding. Unfortunately my schedule doesn't allow me to go back to Milla's before the big day. I think I'll pass on a fancy new brand and stick to this tried yet true scrub. My wedding isn't the time to experiment.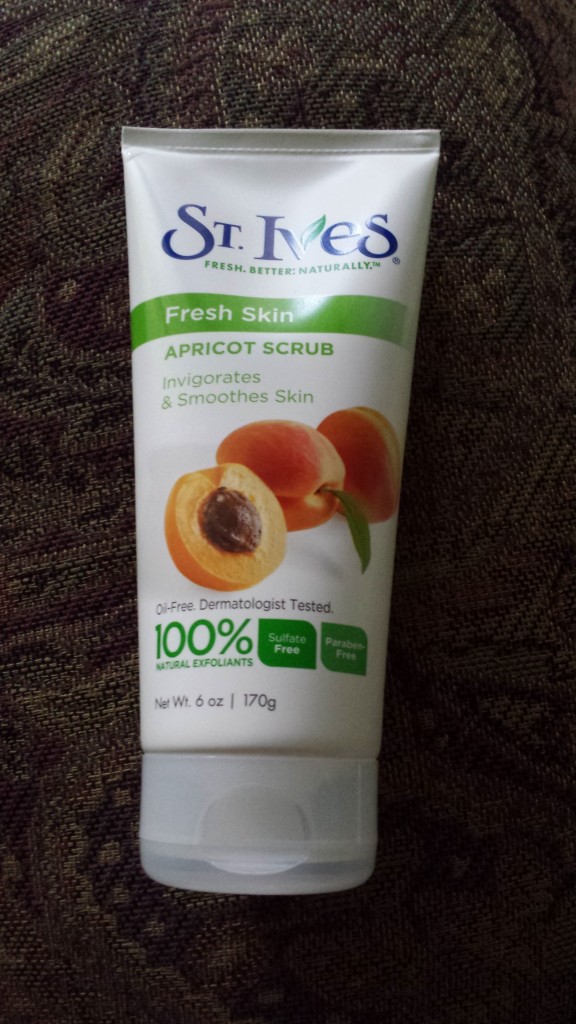 Email the entire wedding party an itinerary.
Finalize guest count for the meet and greet we're having the Friday night before the wedding. One of our guests brought to our attention that the start time on our wedding website was different from the time included in our hardcopy invite. Thankfully Mr. TK quickly updated the site. Ish happens.
Finalize guest count for the farewell fish fry we're having the day after the wedding.
Begin packing. One item I'm packing is the fly a** rehearsal dinner dress that was loaned to me by One Dress a Day. I just tried it on and it fits great!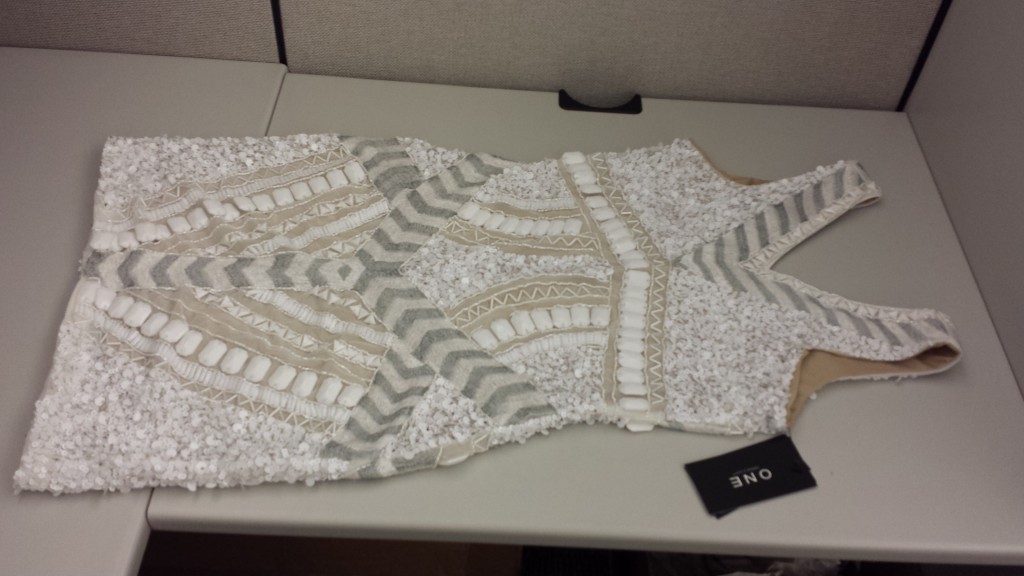 Give myself a pat on the back. What for? Yesterday Mr. TK and I went to pick up his wedding suit. I am not a fan of his tie of choice for our wedding day. I like the look but personally think it might clash with his groomsmen, especially since my bridesmaids are already wearing mismatched dresses. I was nervous about us being all over the place aesthetically. I got over it. It is his day, too. We both deserve to be happy on our wedding day. I'm (slowly) learning to choose my battles.
Oh and there was no need to buy metallic ballet flats to dance in at the reception. I completely forgot about a brand new pair I had that were sent to me by Target in their Holiday Editor Mailer last week. Double WOO HOO!