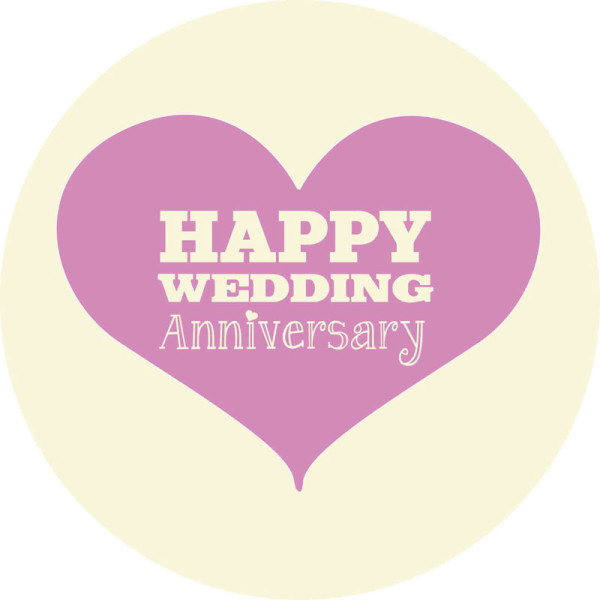 Many of us are stumped on what to give our spouses, or other loved ones, for anniversaries. (Admit it.) Check out this handy little chart — courtesy of iVillage — to help you out! You're welcome.
First: Paper
Second: Cotton
Third: Leather
Fourth: Linen
Fifth: Wood
Sixth: Iron
Seventh: Copper
Eighth: Bronze
Ninth: Pottery
Tenth: Tin or aluminum
Eleventh: Steel
Twelfth: Silk
Thirteenth: Lace
Fourteenth: Ivory
Fifteenth: Crystal
Twentieth: China
Twenty-fifth: Silver
Thirtieth: Pearls
Thirty-fifth: Coral or jade
Fortieth: Rubies
Forty-fifth: Sapphires
Fiftieth: Gold
Fifty-fifth: Emeralds
Sixtieth: Diamonds
Have you used any of the above categories to help select an anniversary gift? Check out more gift ideas here!