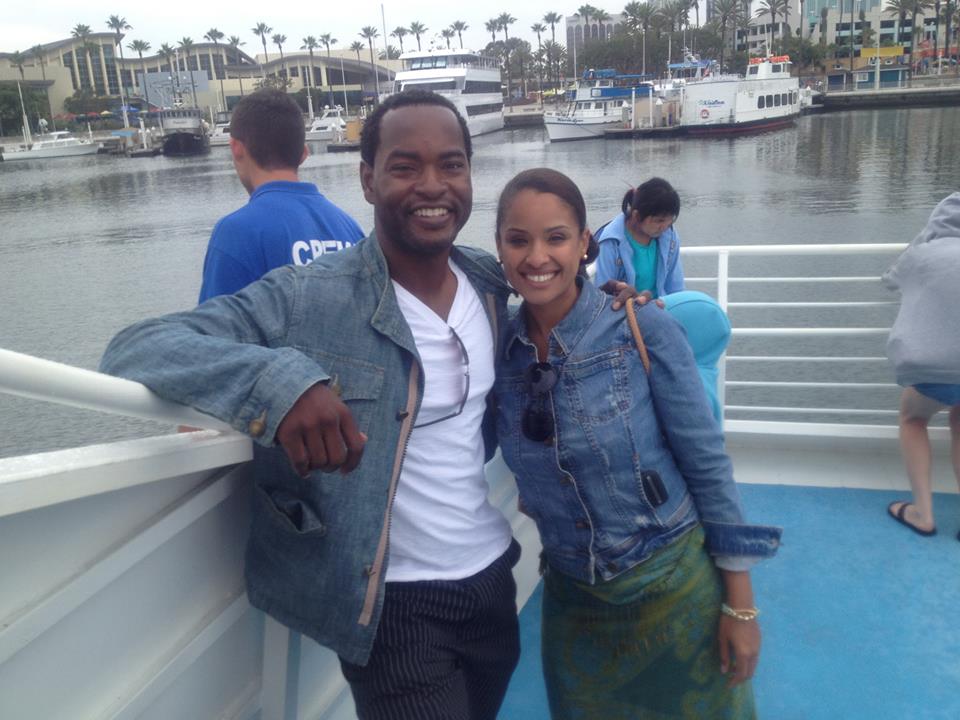 Walk down memory lane with us as we revisit the creative marriage proposal between Brett and Sonia of California. Besides it being heart-warming, romantic and a bunch of other warm and fuzzy adjectives, Triple B hearts most things that involve HBCU homecomings. Enjoy!
BRETT & SONIA'S MUST-SEE PROPOSAL VIDEO
Take a look at past (Not Quite) Tie the Knot Tuesday features here.