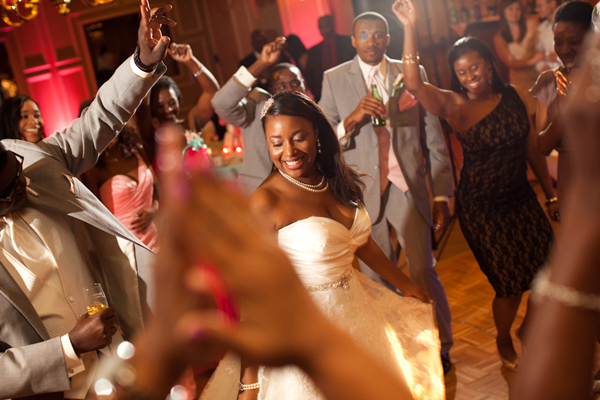 Every year around this time, the big 'ole "wedding guest plus-one" issue arises and gets debated. These debates get almost as heated as the adult-only wedding debate. Whew! This year is no exception. Just yesterday, ESSENCE Relationship Editor Charreah Jackson moderated a Twitter Lunchtime Chat about wedding season that touched on this very topic. Of course there were folks who argued both sides and even top wedding industry professionals don't always agree on this.
Celebrity wedding planner Diann Valentine recently expressed to planning couples:
"Always try to give a plus one because no one wants to go to a wedding alone."
However veteran wedding planner Linnyette Richardson-Hall disagrees. She has stated:
It slays me when I hear people say, 'But I need to bring a date because I won't know anyone/will be lonely.' 'Chile, please….Take a couple of seats over there ——>. A wedding is this amazing configuration of people who have a connection not only to the couple, but to the other guests. If you are inviting people to your nuptials that you don't know…We have a problem!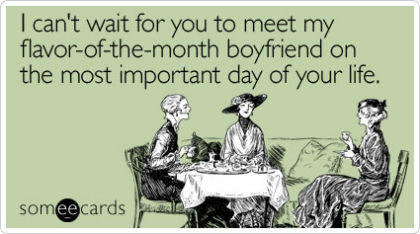 I want to hear from you! Do you think all adult guests should receive a plus-one for a wedding — whether they are in a committed relationship or not? Sound off in the comments. (Oh and in case you are wondering, I totally agree with Linnyette on this one.)
[Top image from djkingpingu.com.]