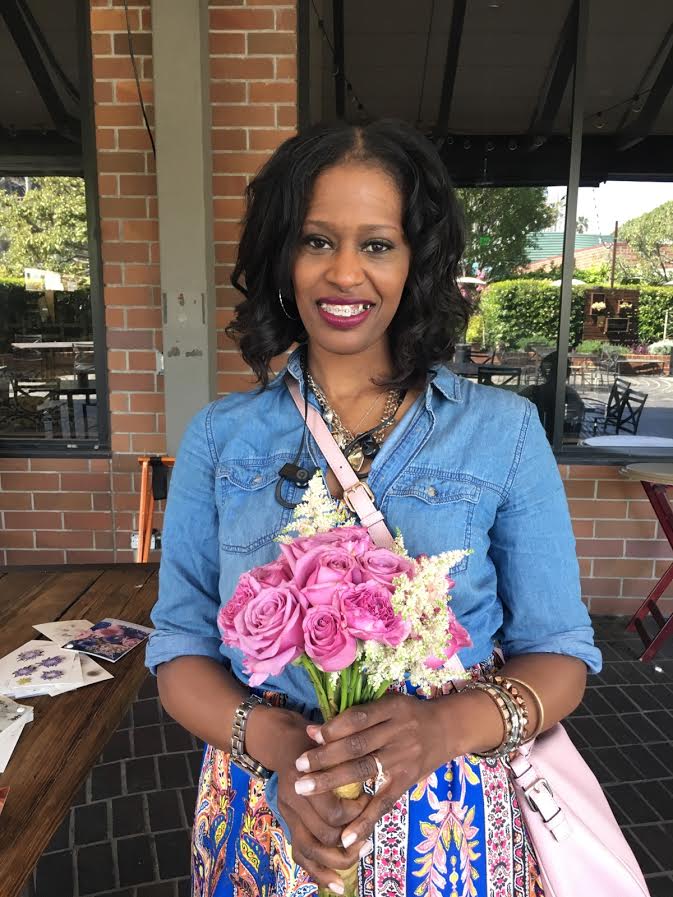 Ever wonder if there is a Disneyland for flowers and décor? Well, the Los Angeles Flower District is sort of like that. That place is truly magical. Seriously. From flowers to sparkly table runners, it is a budget bride's dream, well, after that dream about David Tutera showing up at the door announcing that your wedding will be planned and most importantly, paid for by him… I digress.
So, upon entering the first couple of stores, I noticed that many centerpiece accessories (lanterns, candle votive, candelabras) were seemingly identical to the items that I saw at the pricey, extremely pricey event designer we met with the previous day. The vendors in the Flower District sold items at wholesale prices, so I figured that the event designer did what most retailers do — purchase in bulk, add a little spray paint and upcharge by 100%!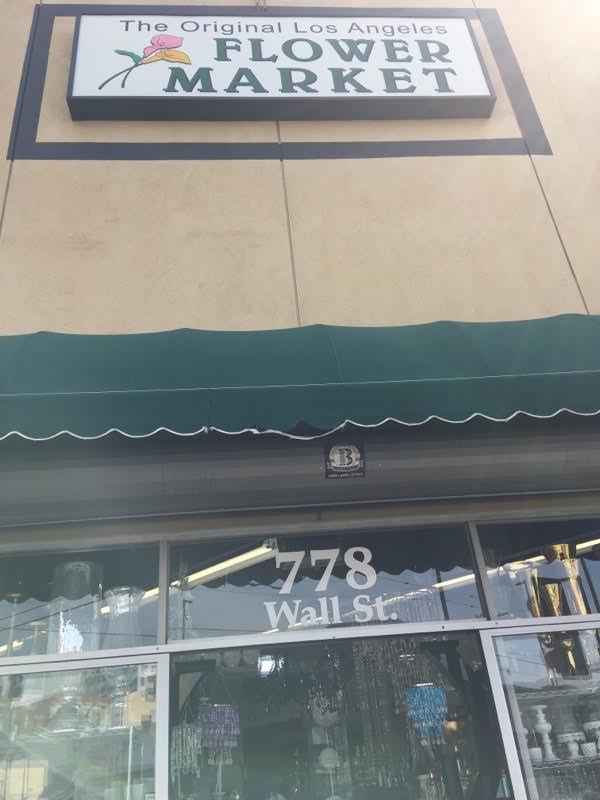 We visited several stores and started piecing together accessories to accompany the floral table centerpieces. Since the items are wholesale priced, we were able to purchase in bulk, at a lower cost, and the vendors were willing to negotiate. Negotiate – now we're talking! We were able to get a great deal. So great of a deal that I will not have to utilize the event design vendor for all of my centerpiece arrangements! #winning.
Next, it was on to price flowers. The quote from the event designer for the centerpiece arrangements was quite high. We had a reasonable quote from the in-house vendor at the venue, but still wanted to see if purchasing flowers from the Floral Market was more economical. Sooooo, I never knew there were like 10,000 types of the same flower until I stepped foot into that place! Lawd. Flowers everywhere. We spoke with several vendors and although the prices were very affordable, none of the vendors delivered. Something else to consider – price vs. pickup/setup time.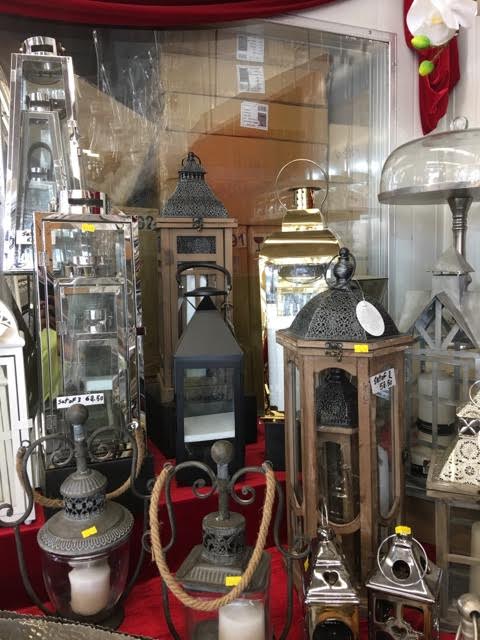 Before we left the Flower District we obtained a quote from the florist for the arrangements (boutonnieres and wrist corsages) needed for Vlad, our parents, and "Friends of Honor". Once again, we received an outstanding quote. #booked.
We left the Flower District and headed to Tiato to meet the in-house florist. As soon as we arrived, I noticed a beautiful floral arrangement. Upon closer examination, it was the identical arrangement that my wedding planner sent to the florist as an "idea" of what I wanted for my wedding bouquet. Talk about a Pinterest pin coming to reality! He brought that picture to life…and the price tag didn't going to kill me. #anotherwin! We discussed the initial quote and he played with numbers until we were able to get the price down to a palatable number. I was also gifted with a bouquet of roses…just because.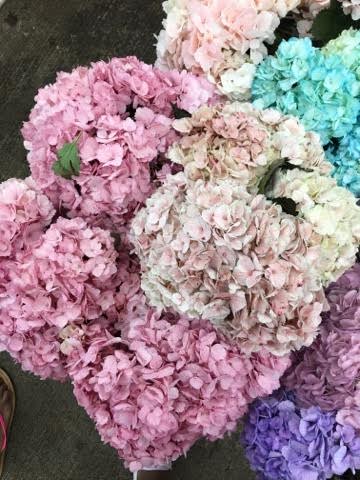 Day 2 ended on a successful note. All brides-to-be- know that flowers take up a huge percentage of a wedding budget, so to be able to score some great deals on flowers was all-to- the- good!
Day 2 was all about the flowers. Up next, Day 3 – Let there be cake! (Missed Part 1? Get caught up here.)
To be continued…
How much of your budget should be allocated to flowers? Would you rather spend that money elsewhere (open bar, food, honeymoon)?