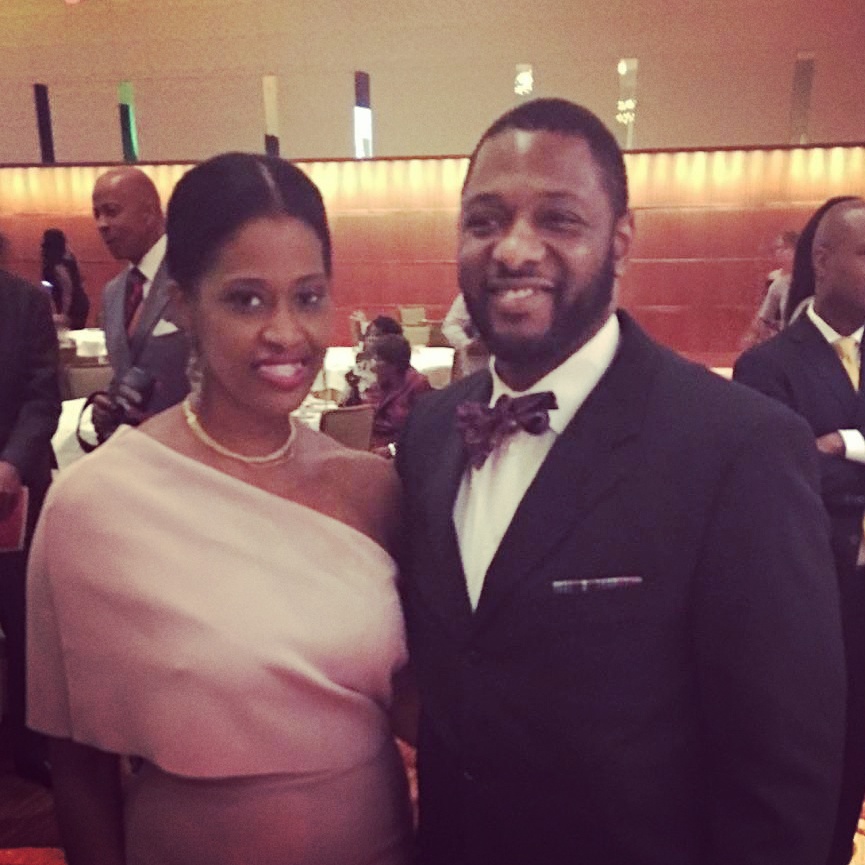 I'm in the home stretch and my to-do list is slowly getting shorter. Yayayayaya! My nerves on the other hand…whoo sah! Here is my "Top Things To Do" for today, tomorrow and this upcoming weekend:
Touch base with Christina, my wedding planner. Last week I prepared a contact list of all the wedding vendors and included notes regarding any discussions or outstanding questions I have for the vendors. Christina is managing all the vendors, but definitely keeping me in the loop to pacify my control issues. LOL Just kidding. Today, we will firm up the "Day of Timeline" and ceremony order of events.
Apply for marriage license. Getting those papers! In the State of California marriage applications for marriage licenses may be submitted within 15 days of the ceremony. We can apply online and then finalize the application in person the week of the wedding.
Schedule beauty appointments. Waxing appointment scheduled. Still need to schedule nails and facial appointments which will done in St. Louis before I head to California. Ava and Amira (my daughter and new bonus daughter) will get some pampering too, so they will need mani/pedi appointments during the week leading up to the wedding. I'm also going to try to sneak a spa day in Cali the week of the wedding for some R&R pre-wedding.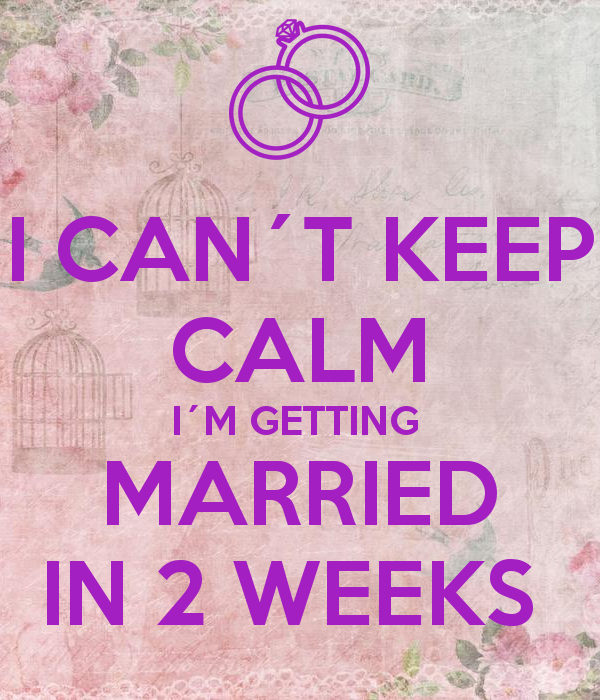 Email literary to entire wedding party. I have talked to each of my girls individually, quite frequently about their dresses, shoes, the events, etc., but Vlad's crew probably hasn't had as much information passed on to them…. ;-) So, we will compose and email to our "I Do Crew" and attach an itinerary of the weekend events.
Order Welcome Bag goodies. We are providing welcome bags to our guests staying at our host hotels and/or attending our Welcome Reception which is held the Wednesday before the wedding.  Thanks to Amazon prime, I can order today and have shipped to my Mother-In-Love's home in LA in time for my arrival the Monday before the wedding.
Begin packing. Vlad and I (mostly Vlad) are almost always last-minute, awful packers. We are changing our ways (most Vlad again) as we pack well in advance for our wedding and post-wedding vacation.
Stay calm, drink water, enjoy the last few weeks of being a fiancée. Pray, meditate, hydrate, repeat. #allday. My go-to when I'm stressed is chocolate and carbs and since neither one of those will help me achieve my #weddingdressdaygoals, I'm imploring other methods to combat stress and anxiety. Also, I realized that my days of owning the "fiancée" title are coming to an end. Being engaged has been amazing and Vlad and I are enjoying are last couple of weeks of this status. Last weekend we even stepped out and put on our #fancy digs and just enjoyed each other!
Check out last week's Road to Mrs. post here!