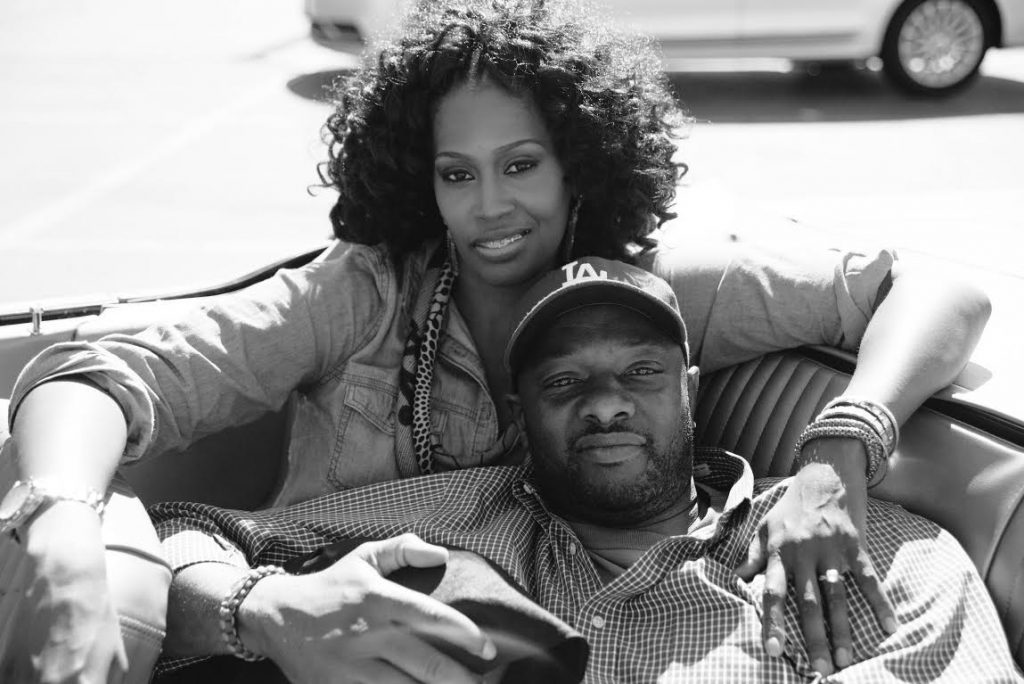 I'll admit, I was totally that girl who was thinking about her engagement pictures even before she was engaged. I'm lying! – Even before I was dating my fiancé, I was taking screenshots of cute engagement photos that came across my Facebook and Instagram accounts, I may have even pinned a few photos to my secret Pinterest board, but hey, all in the name of preparation, right?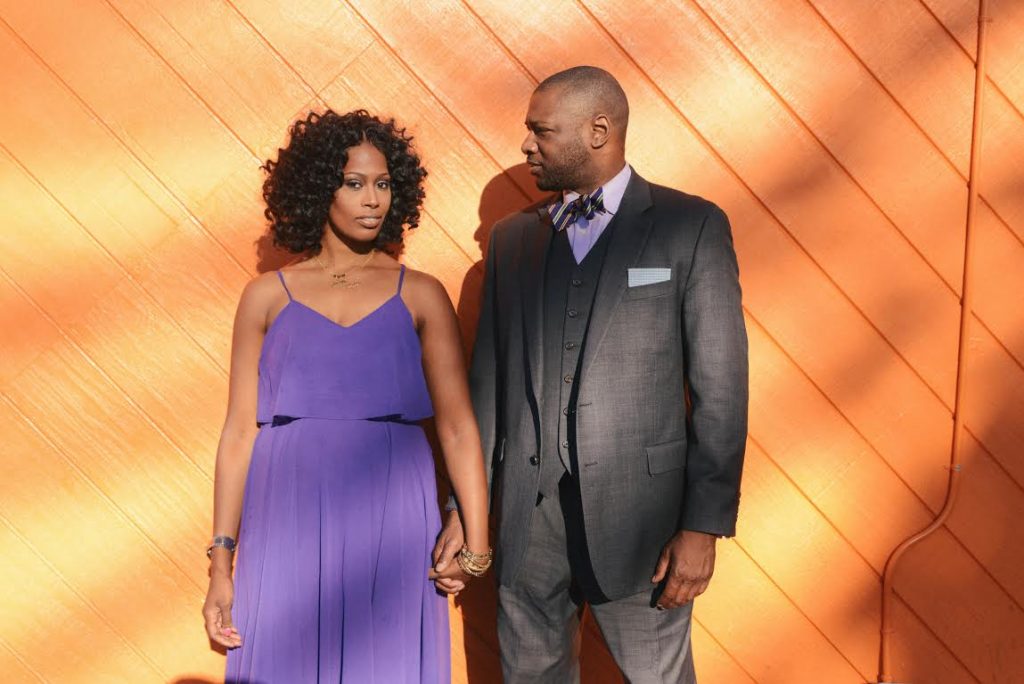 Once we were actually engaged, I had a couple of ideas in mind like mimicking the Beyoncé & Jay –Z On the Run Tour promo pics. Super hot concept and since Vlad and I met the day after I attended Hov and Bey's show, an "On the Run" themed engagement shoot made so much sense! Well, apparently it made a sense for many other couples too. It seemed as if every engagement picture or video I came across had some sort of "On the Run"-esque feel. So much for my ode to Queen Bey and Jigga.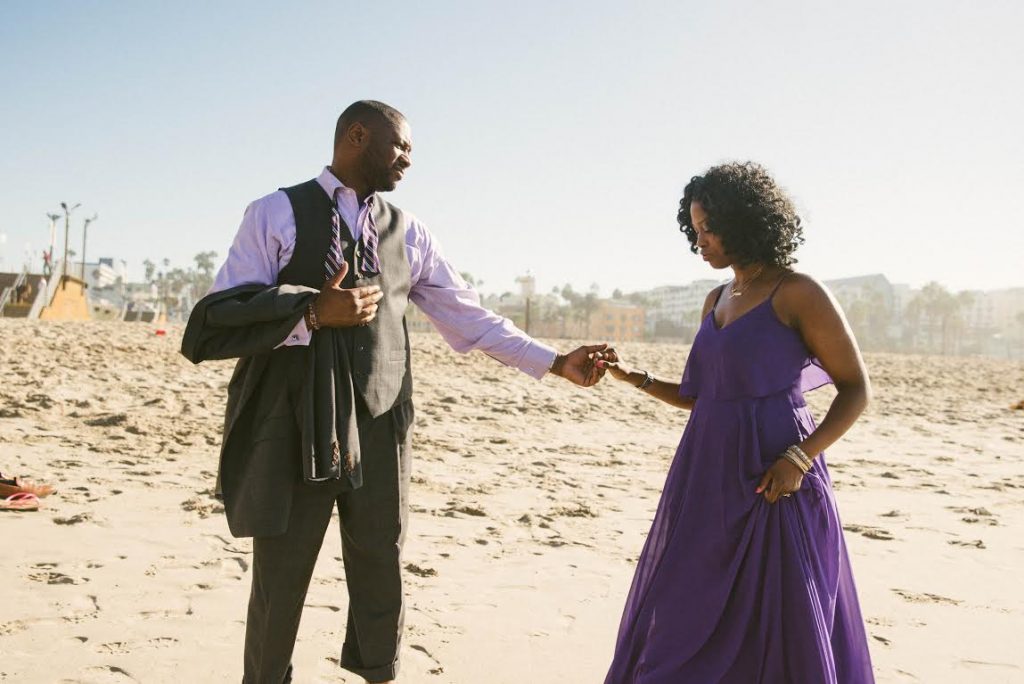 We also thought about taking our engagement pictures in Chicago at the restaurant where we met. We figured we could take the pictures in the summer since #summertimeChi is amazing, but ultimately, we decided against making a trip to Chitown.
Fast forward to August 2016, I've hired my wedding planner and she began whipping me into shape – "Have you ordered your Save the Dates?"  "Have you taken your engagement pictures?"  "Have you done anything to plan this wedding that will be here before you know it?" Okay, so the last question she didn't actually ask, but I'm quite sure she had that thought. Yikes. I thought I was doing good to have secured my venue and my dress – can a sister just chill? Guess not.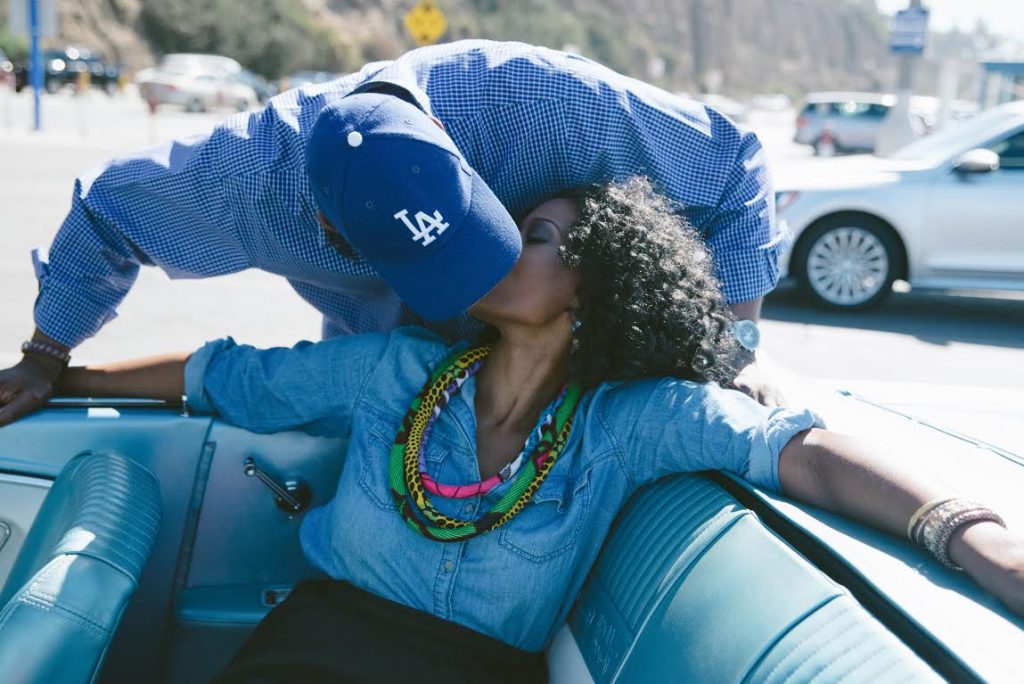 Since our wedding is in July 2017, I wanted to be sure to give my guests plenty of time to make travel arrangements, which meant getting out my Save the Date cards by October/November 2016. I also wanted to use our engagement pictures on our Save the Dates, which meant taking our engagement pictures, like yesterday!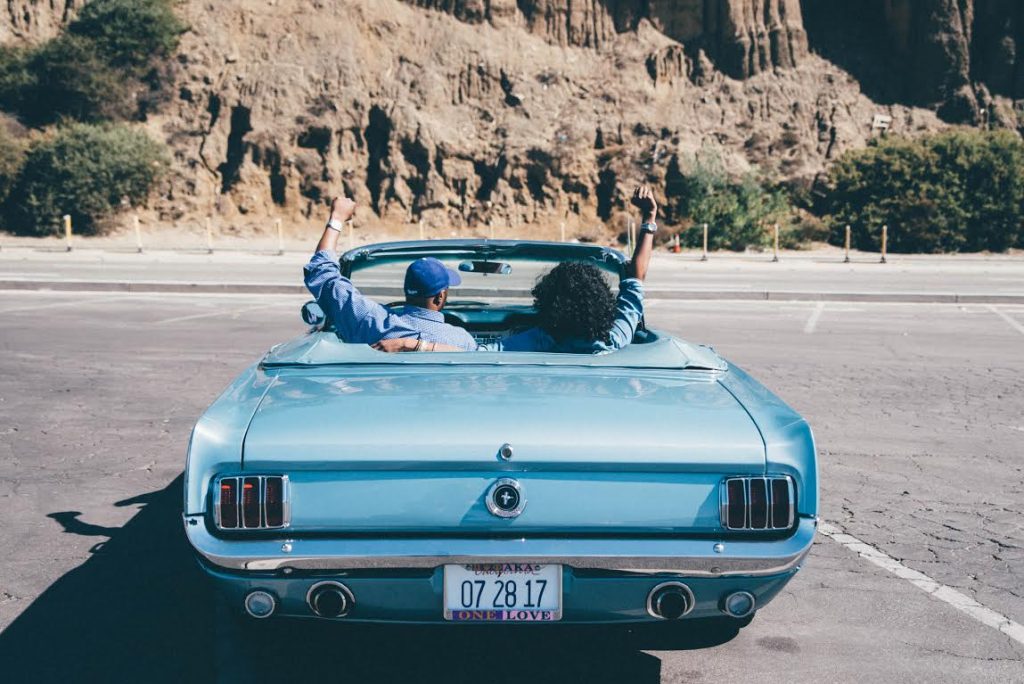 Once the fire was set under my bum, I figured it would make sense to take our pictures in Santa Monica the location of our wedding. That trip could also be used to see our venue, since we selected the venue sight physically unseen, have our "tasting" with the venue caterer and take care of other wedding "stuff". Killed two birds at once and a trip to Cali ain't never a bad thing!
I quickly started locating photographers in the LA area to obtain bids and after the sticker shock, realized that I was totally tripping. I needed to use my network. Networking is not just for work *Message!* My soon-to-be- Sister-in-law was married in L.A. in  2014 and her wedding pictures were amazing. We reached out to her photographer, discussed our ideas and booked her. I also needed make-up. My line sister's sister's BFF (how's that for utilizing resources?) is a freelance make-up artist in L.A. An email, review of her IG page and quote – booked.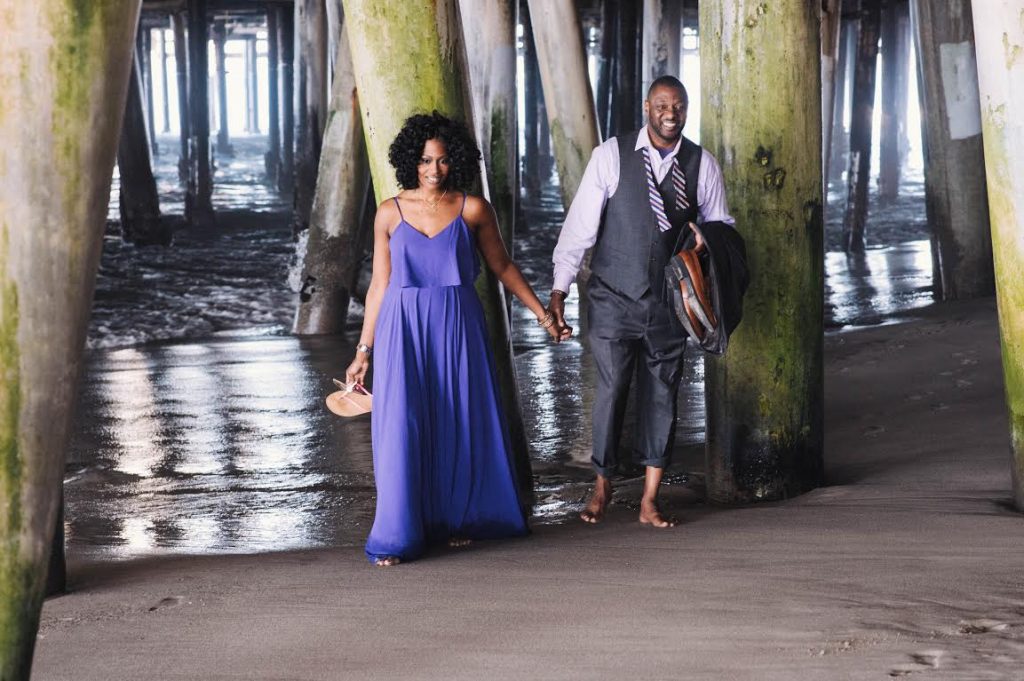 With the photographer and make-up artist booked, we decided on our photo shoot "looks". We knew we wanted to do a Greek love pic showing our love in our beloved organizations' letters #akaslovetheques. We also wanted to do a more formal picture on the beach and a cool, L.A. style picture in a vintage car.  We located a vintage car rental in L.A., locked that down and our September engagement photo shoot was planned. Just. Like. That. Whew! 
Our engagement pictures turned out beautifully! Santa Monica in the fall is amazing. We have over 100 pictures that perfectly capture us, our love, and the beautiful city where we will become one!

What are your ideas regarding engagement photos? Themed photo shoots or casual, more intimate pictures? Which one of our e-session pics is your fave?