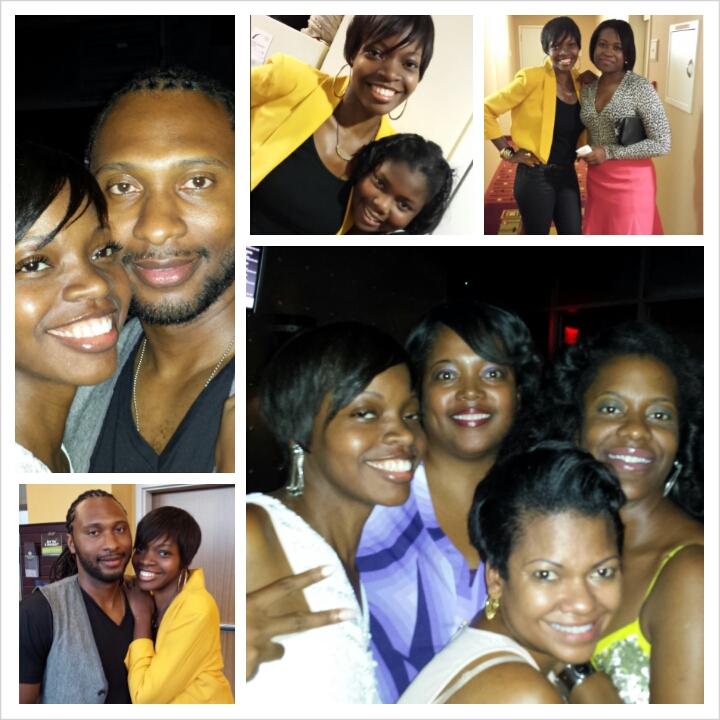 Chances are you've come across one of the many elaborate rehearsal dinners covered on the Web (Hello, Pinterest!). Some of these rehearsal dinners are fancier than my wedding was for Pete's sake. If you have the time, energy, money/resources and desire to host an affair like this or this, then go for it. Otherwise, I suggest you check out my cheat sheet below. Heck, even if you're planning a wedding with Bill Gates money you'll find these tips valuable because on the eve of your wedding day, anything that will help you stress less is a plus. 
DO ensure you're on the same page with all those involved in the planning process. Traditionally the groom's family is responsible for the rehearsal dinner. In modern times, this is changing. Regardless of who is doing what, communication is key. In many cases, this is the first time two families are merging together for an event and expectations can vary greatly. Be vocal in the planning stages but always respectful of course.
DO realize that if someone else is footing the bill you might not have the rehearsal dinner of your dreams. Bottom line, if your future in-laws are picking up the tab then for the most part you should zip it. Unless you're being asked to do, wear or say something that is against your morals, suck it up and smile. Newsflash: You will likely make similiar sacrifices throughout your marriage as well.
DO wear a flirty dress, sexy jumpsuit or show off a new pair of heels. Since Mr. TK and I had such a jam-packed day on the eve of our wedding, I didn't get a chance to change clothes between the actual rehearsal at the Gantt Center and our rehearsal "dinner" as planned. I did however change before we went dancing later that night. My point? The weekend will fly by so those bangin' heels, dress or even lipstick you've been saving for a special occasion? This is the time to wear 'em, honey.
DO write a list of people you want to thank or acknowledge. While it is a good idea to minimize speeches for your wedding reception; the night before go all out! You'll be on an emotional roller coaster so don't underestimate the possibility of forgetting key things. Mr. TK and I wanted to publicly thank our wedding party and I planned to give a speech about my big bro but we both forgot.
DON'T wait until the last minute to do…anything. I cannot stress how quickly your wedding weekend will be so anything that you can do ahead of time should be done ahead of time. It is just that simple. Once your loved ones begin arriving you and your fiance will be asked to take pics every ten minutes and your phone will go off every fifteen minutes.
DON'T assume you cannot afford a welcome gathering for your wedding guests. Although this event is commonly referred to as a dinner, you can remix it however you want. Don't let Pinterest intimidate you! Mr. TK and I wanted to bring a bit of New York City to the Queen City (aka Charlotte, NC) so we had a pizza party meet and greet. New Yorkers are serious about their pizza and we're no exception. In addition to pizza we served an easy salad and beverages (Cocktails were on deck, too!). It was simple but heartfelt. We saved money by having everyone come to my hotel suite for the gathering to avoid the cost of renting another space. We were packed in (literally) and it was hot but there was an abundance of love present and that's ultimately what Mr. TK and I wanted. You can be even more frugal (hindsight is 20/20) by having a meet and greet with coffee, tea and pastries. That way your guests don't expect to be fed a meal but you're still being hospitable and welcoming them to your wedding celebration with open arms.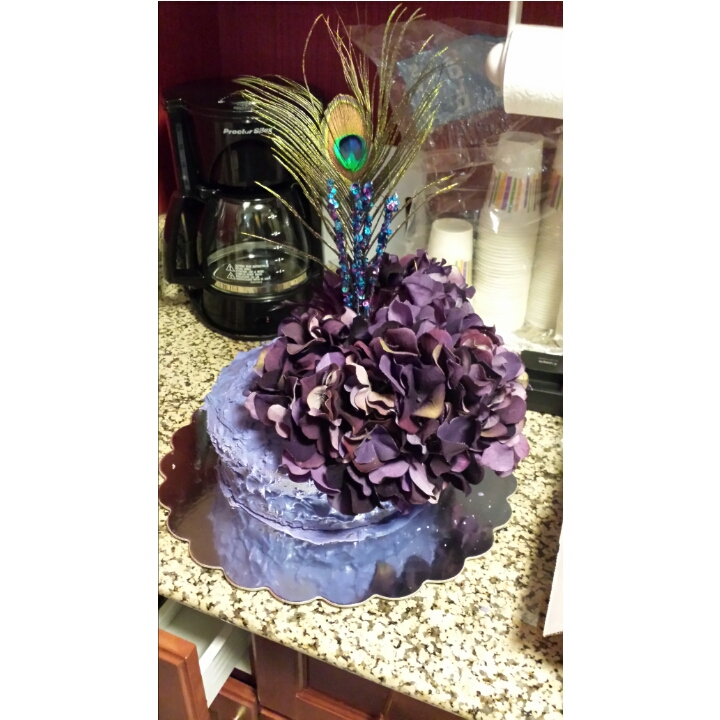 Are you planning to host a rehearsal dinner before your wedding day? What was the most memorable rehearsal dinner you've attended? Tell me about it! Your comments could help a fellow planning bride.
P.S. – This post was written primarily with those in mind who are getting married during a weekend. But you savvy brides planning to tie the knot on a weekday should weigh in, too!
Find Glorgeous Cakes on Instagram!